Christmas is Always in Season on UP Faith & Family!
The Holiday season is here and UP Faith & Family is your destination to binge hours of holiday movies that every member of the family will love. Starting Dec. 1, UP Faith & Family brings you 25 days of Christmas movies that bring joy, hope, love and laughter. Celebrate Christmas together anytime and anywhere with your loved ones this season. Click or tap the boxes below to start streaming your new favorite Christmas titles.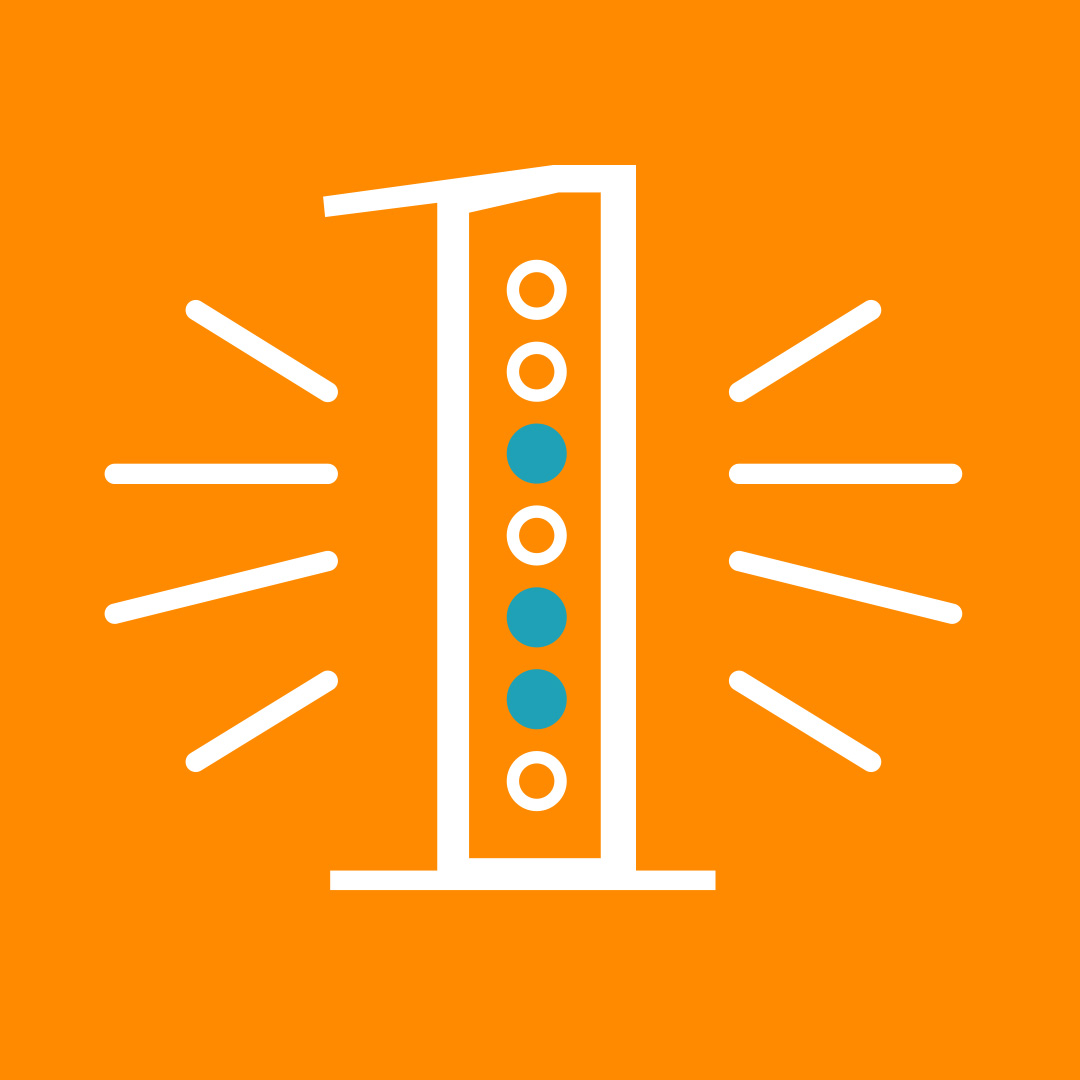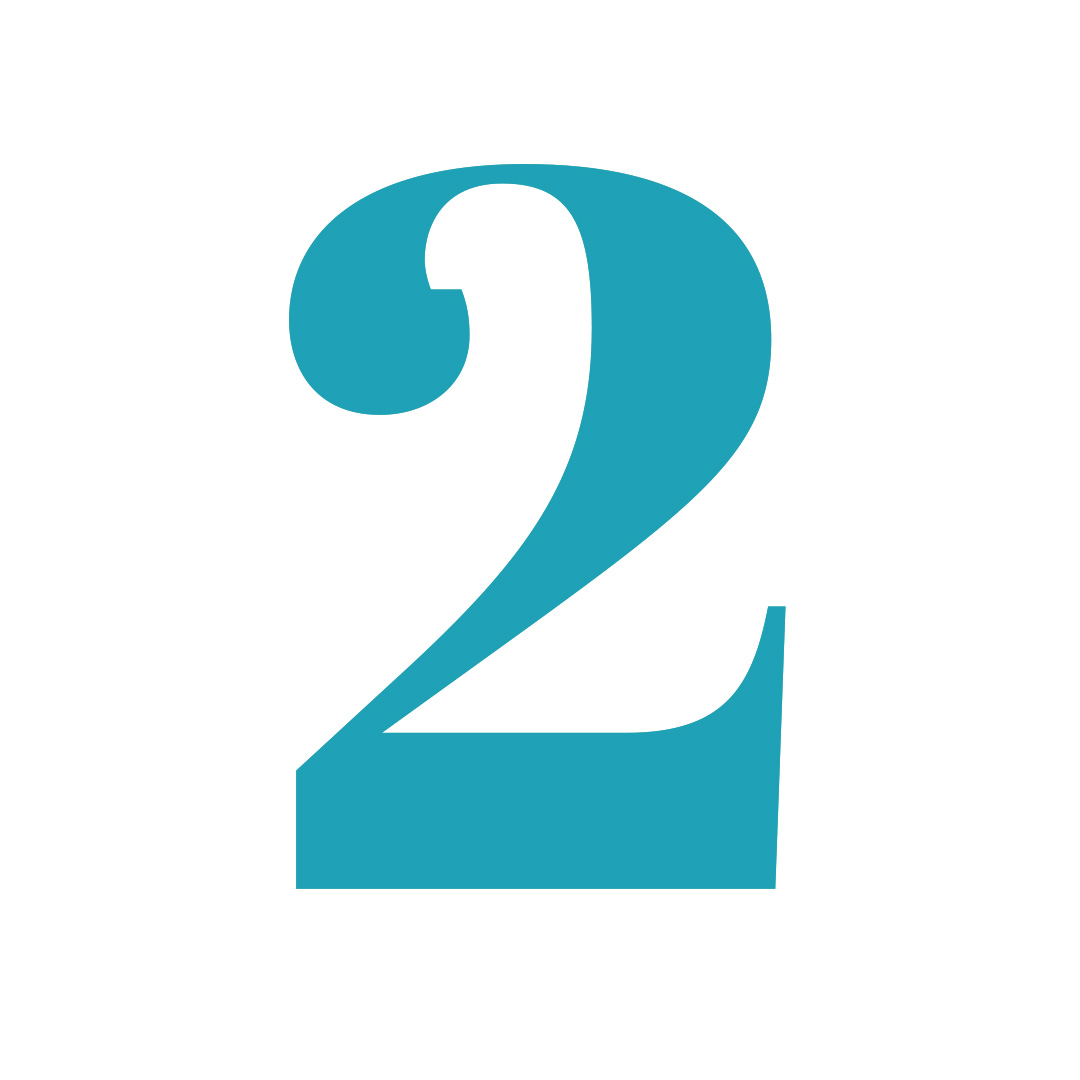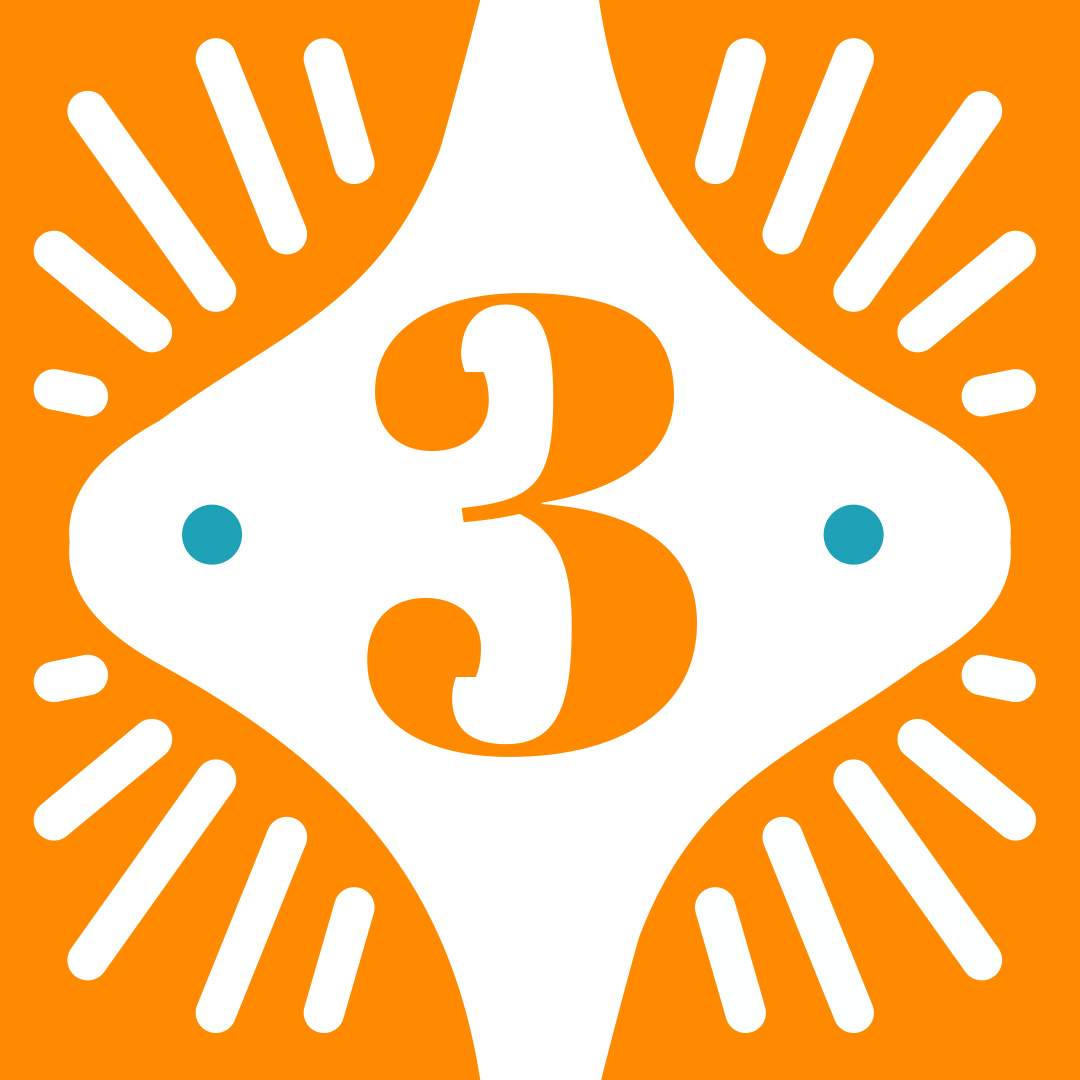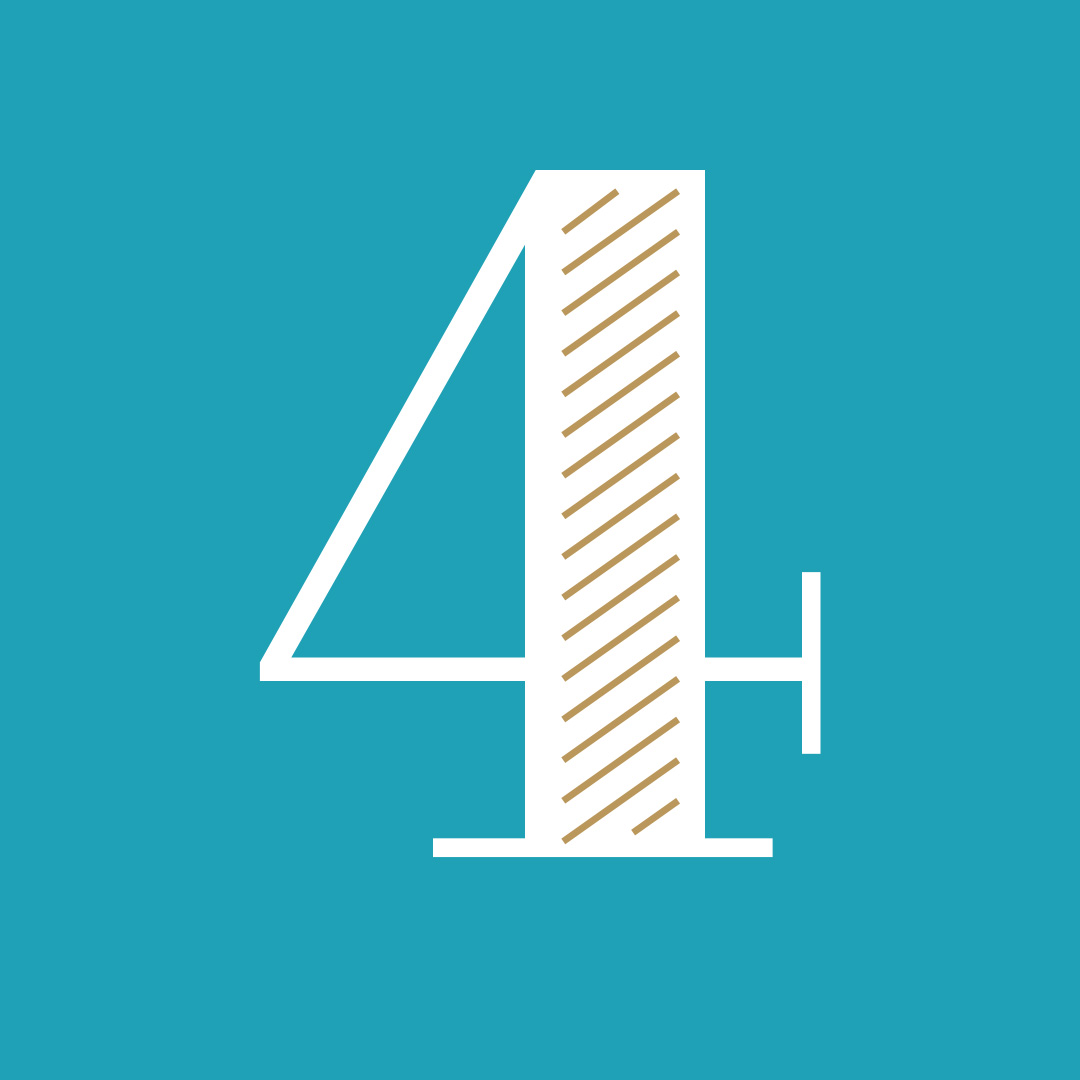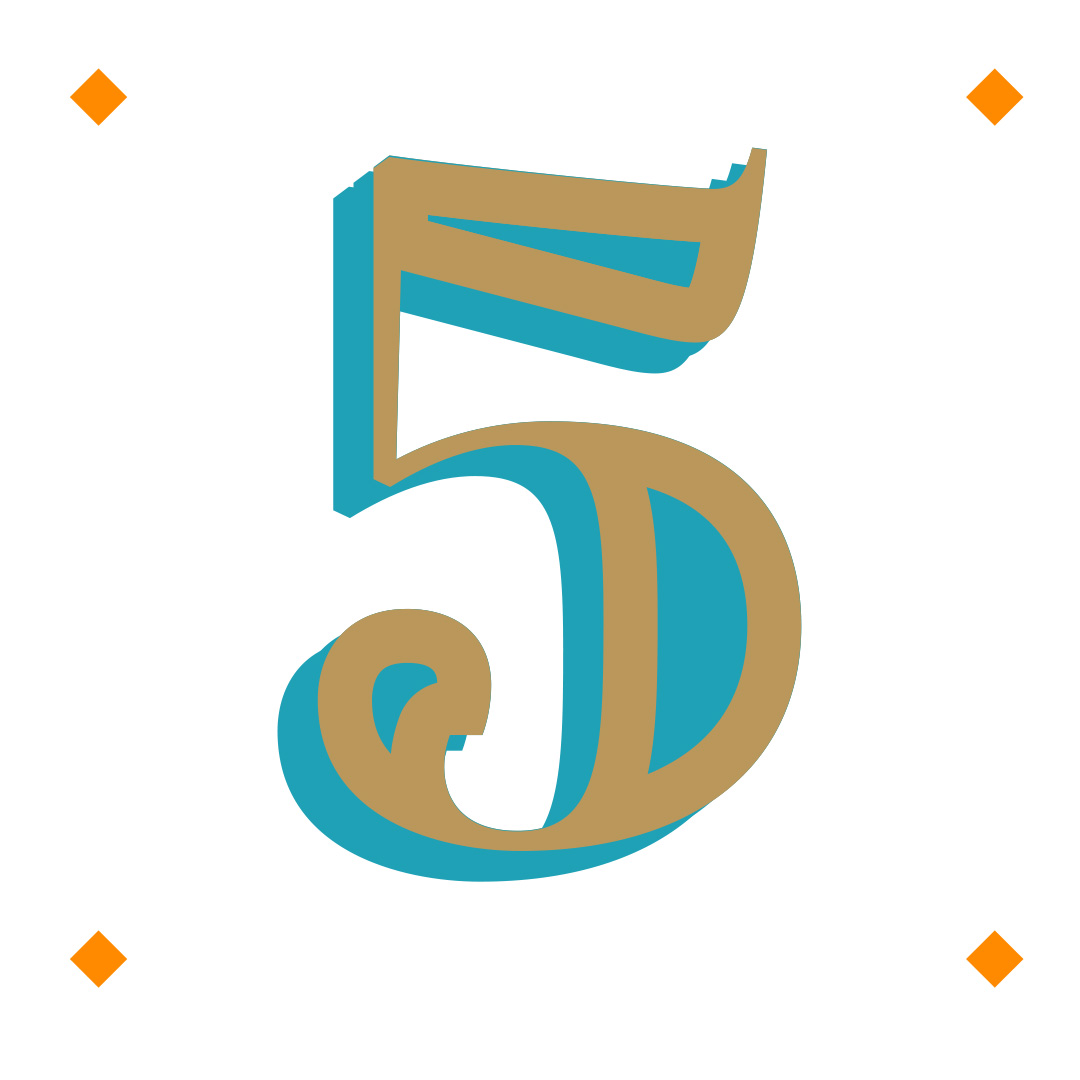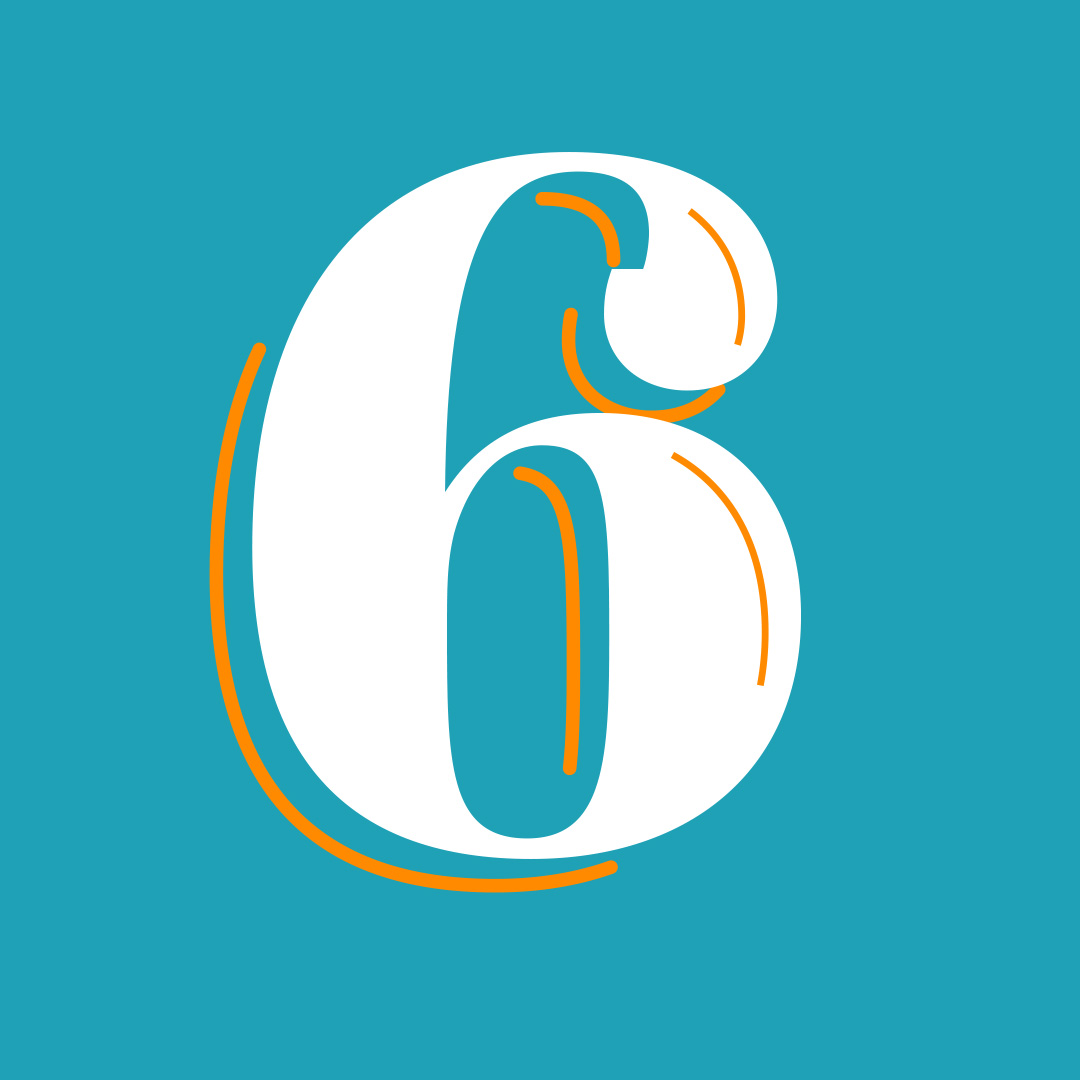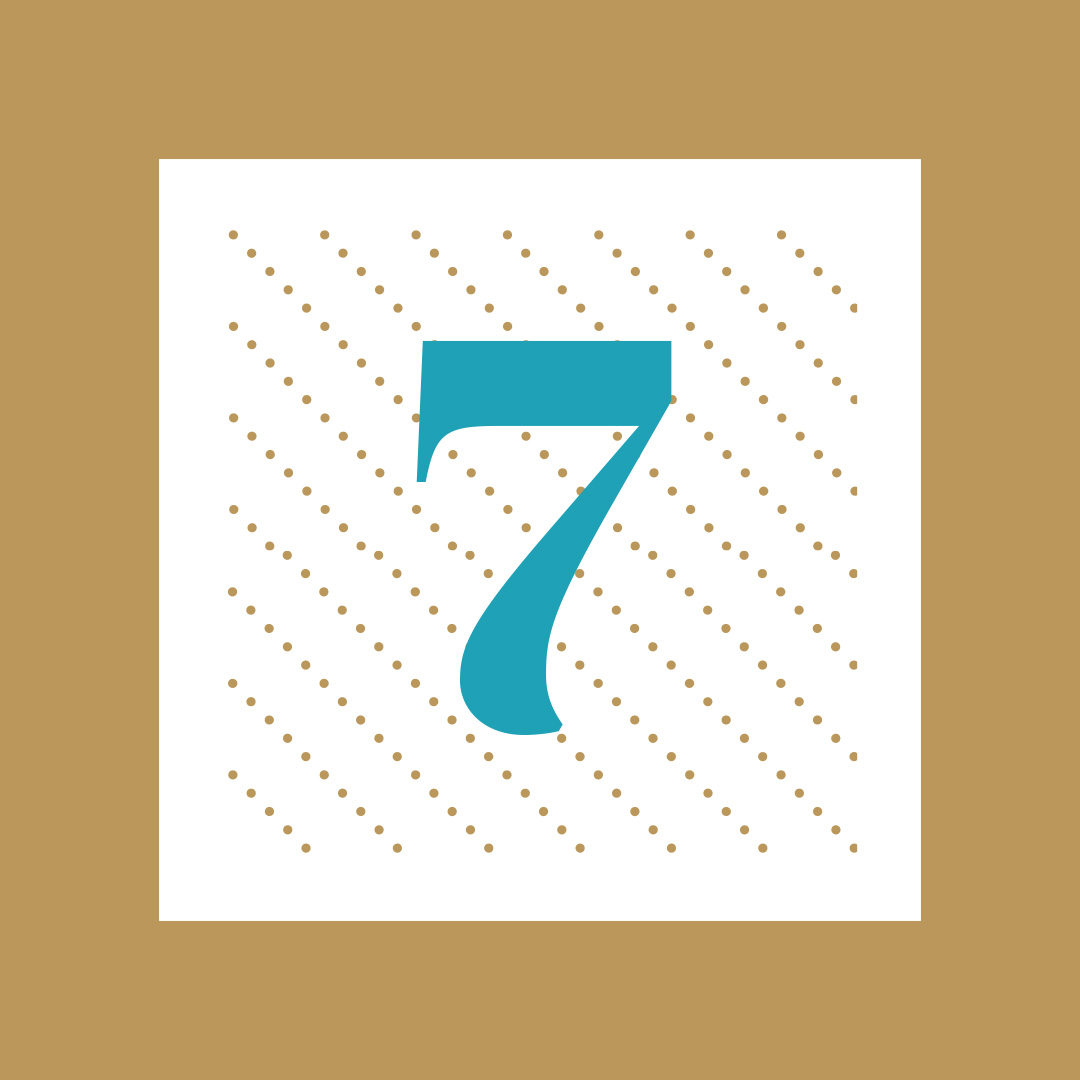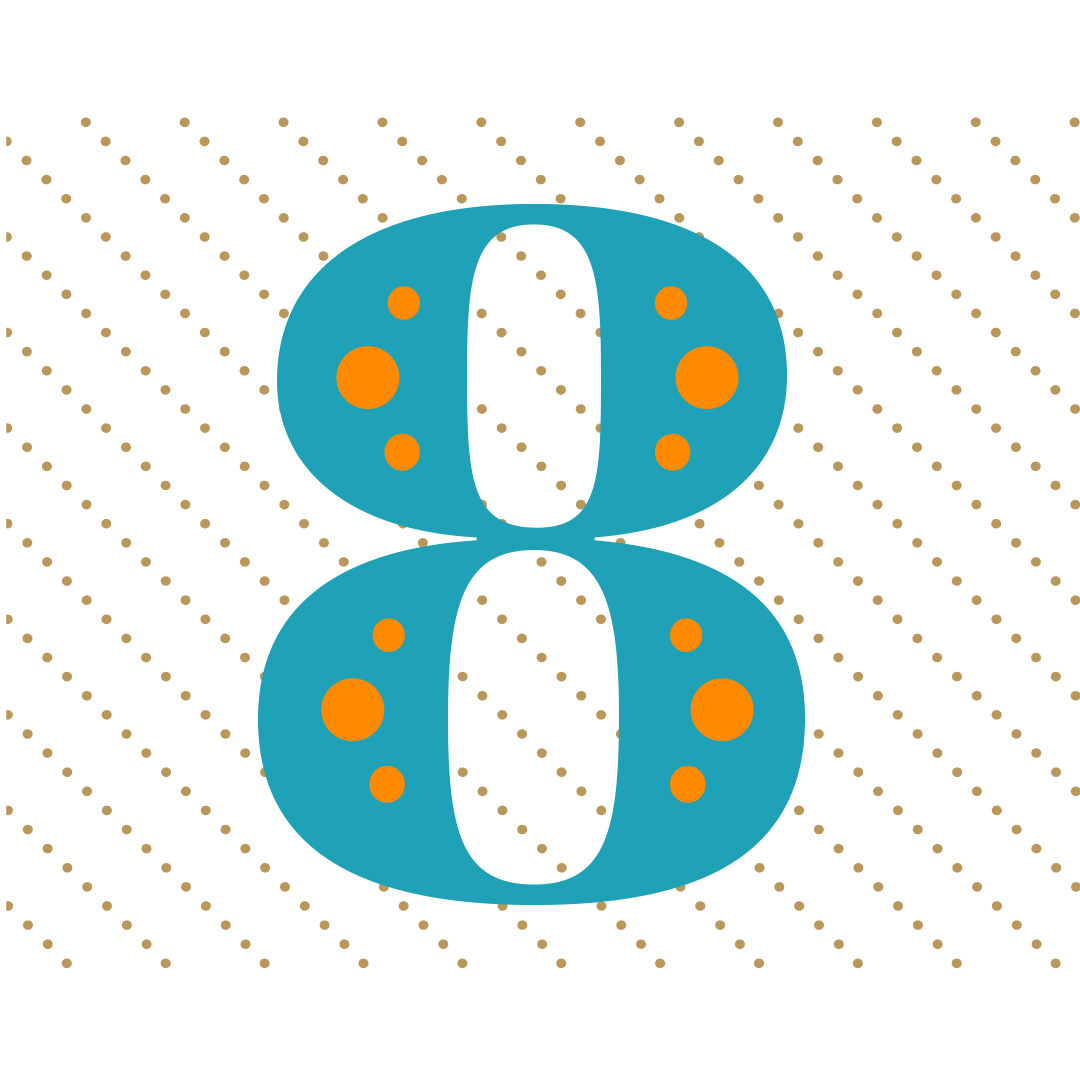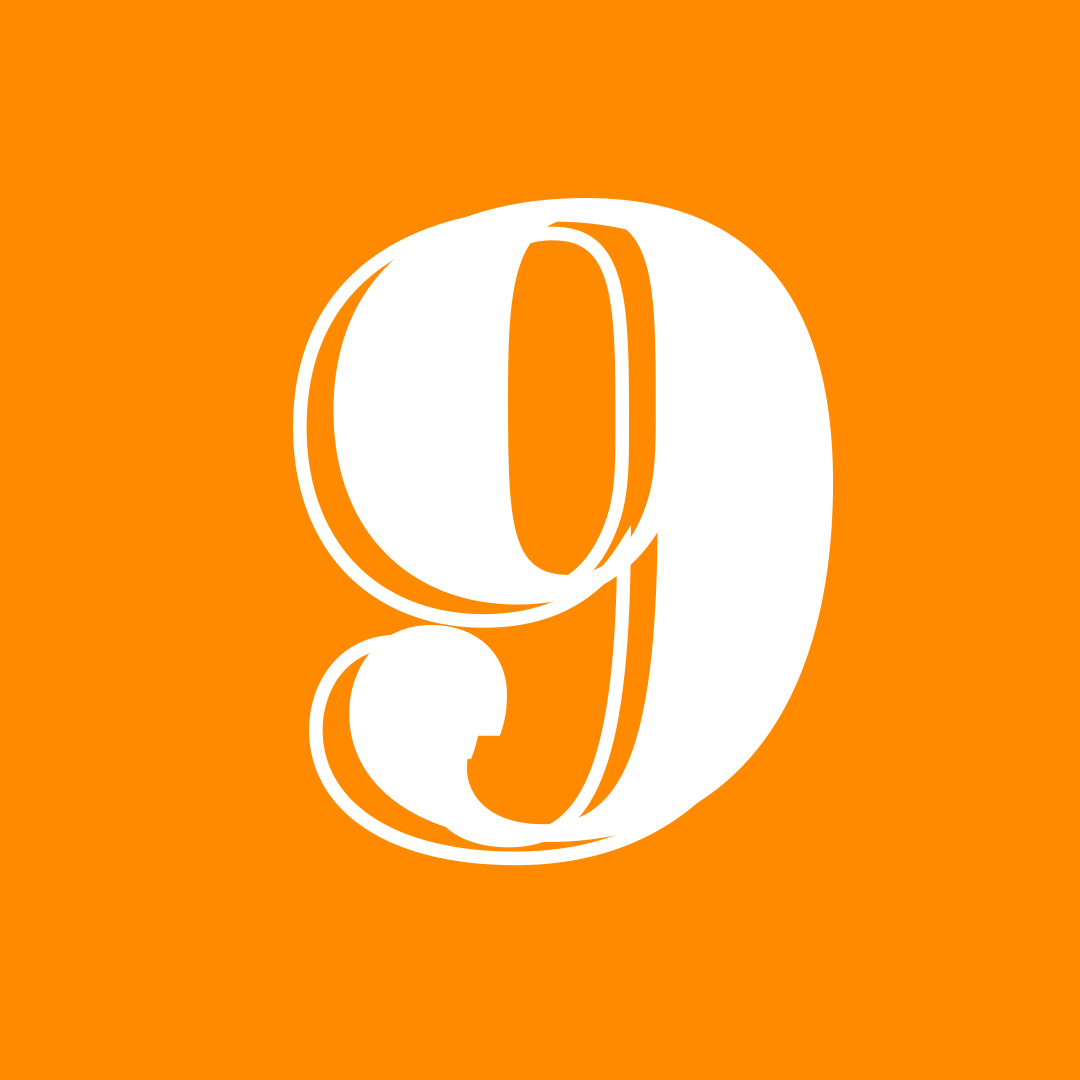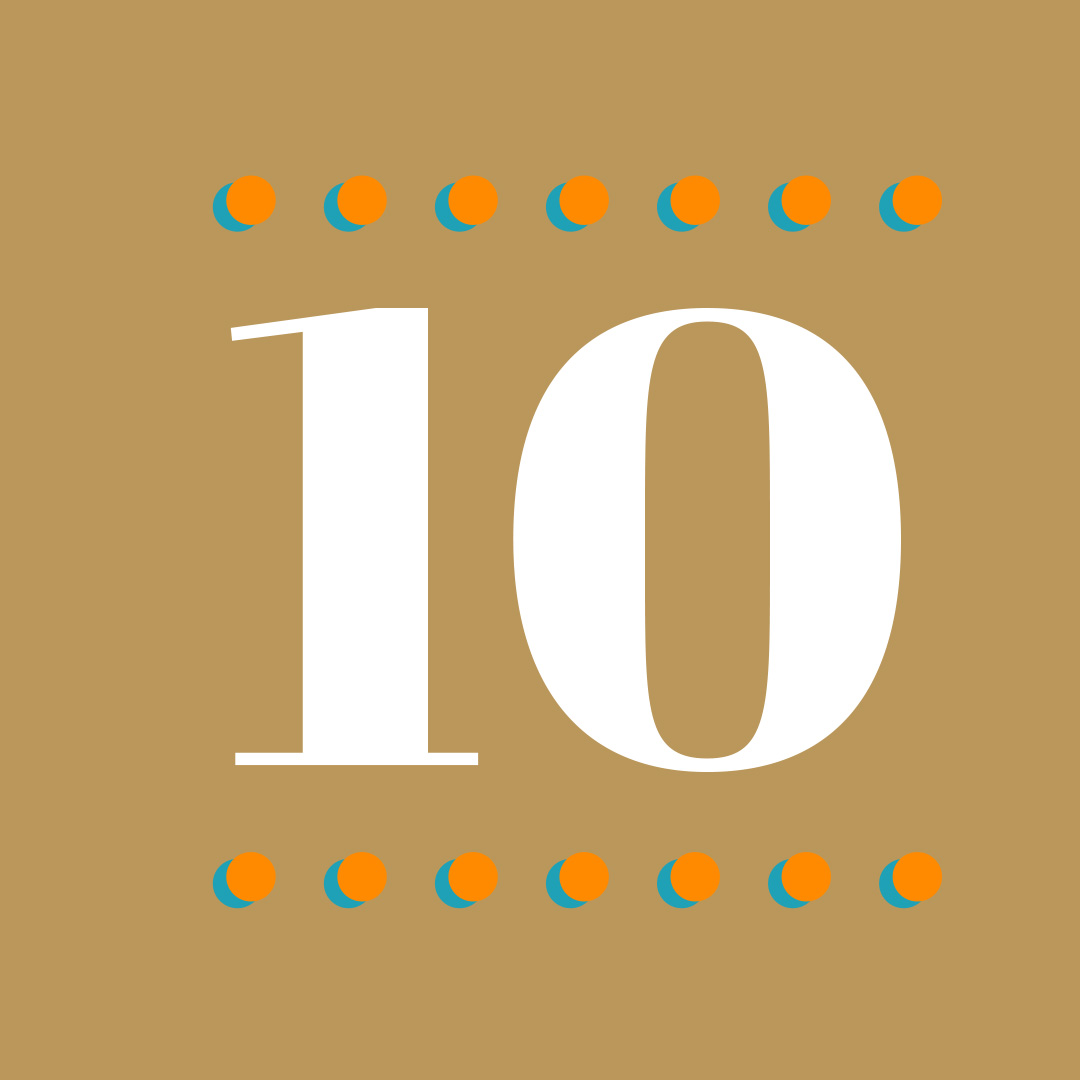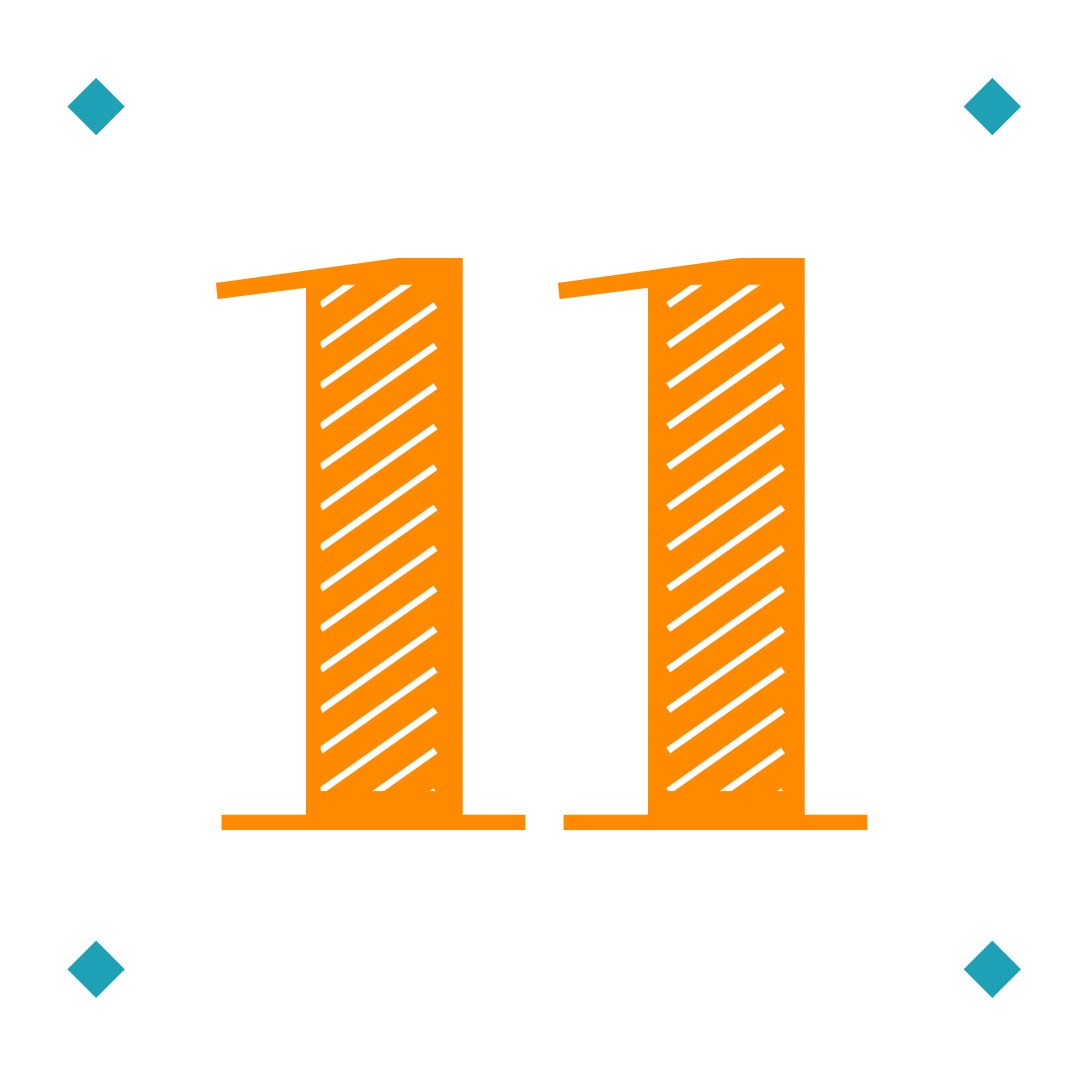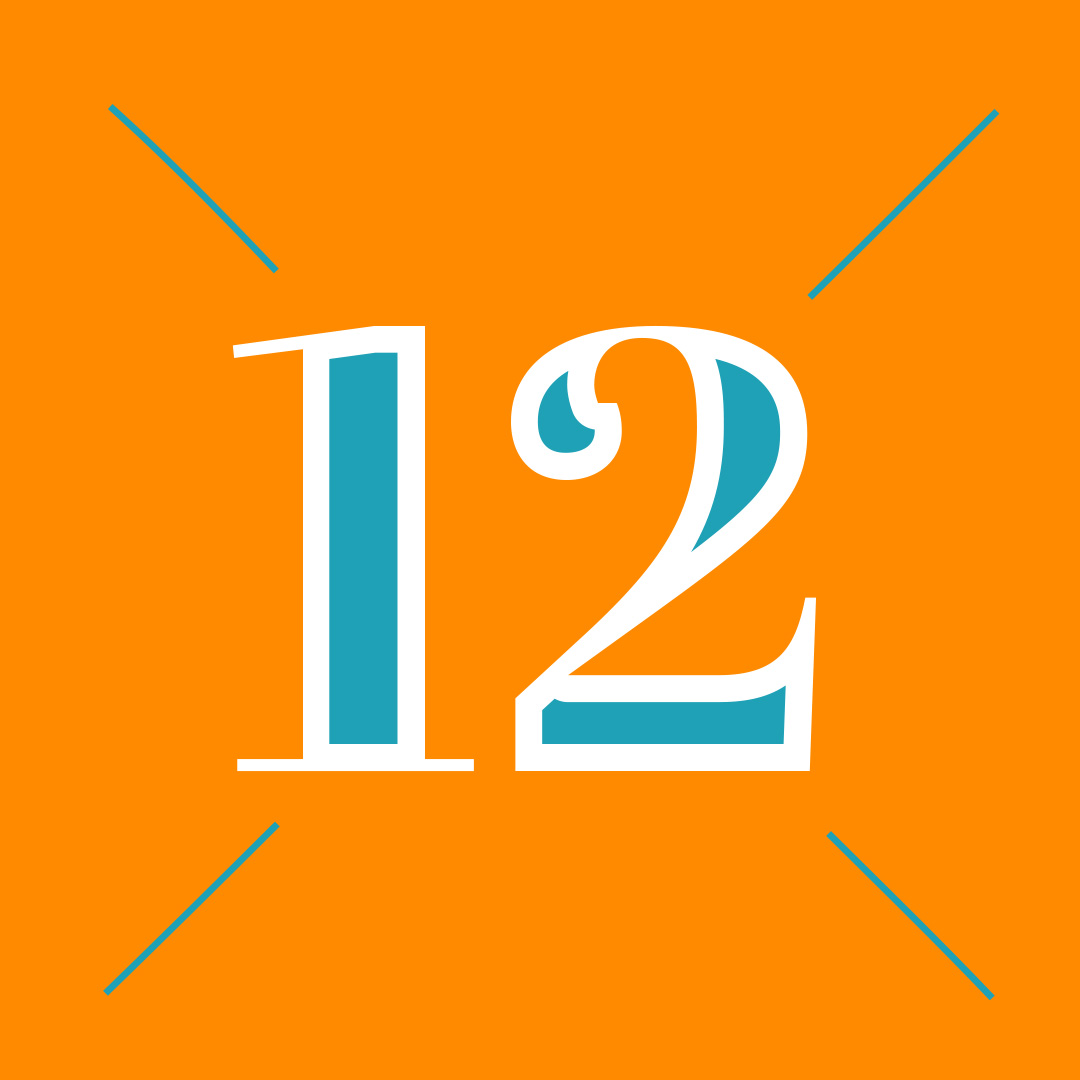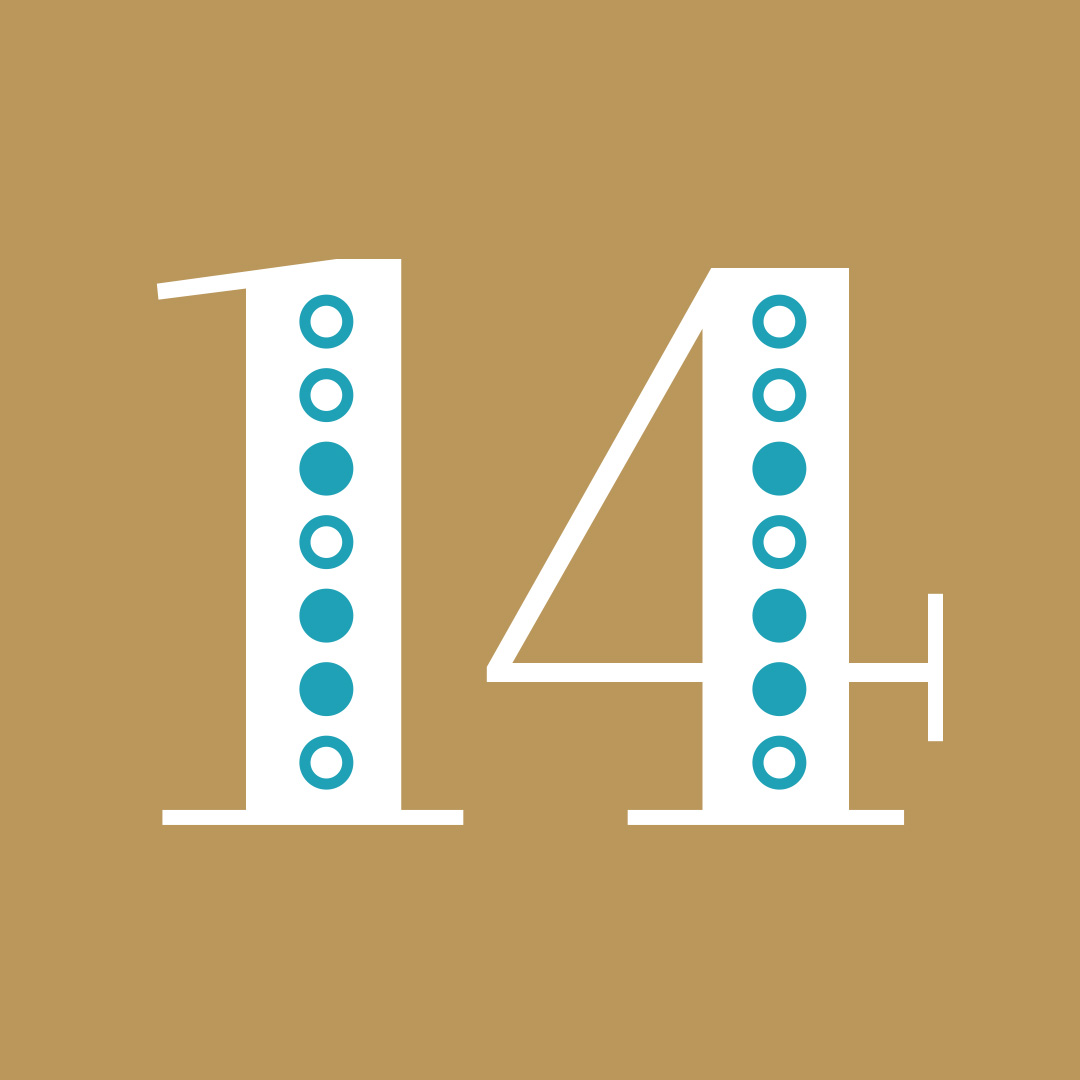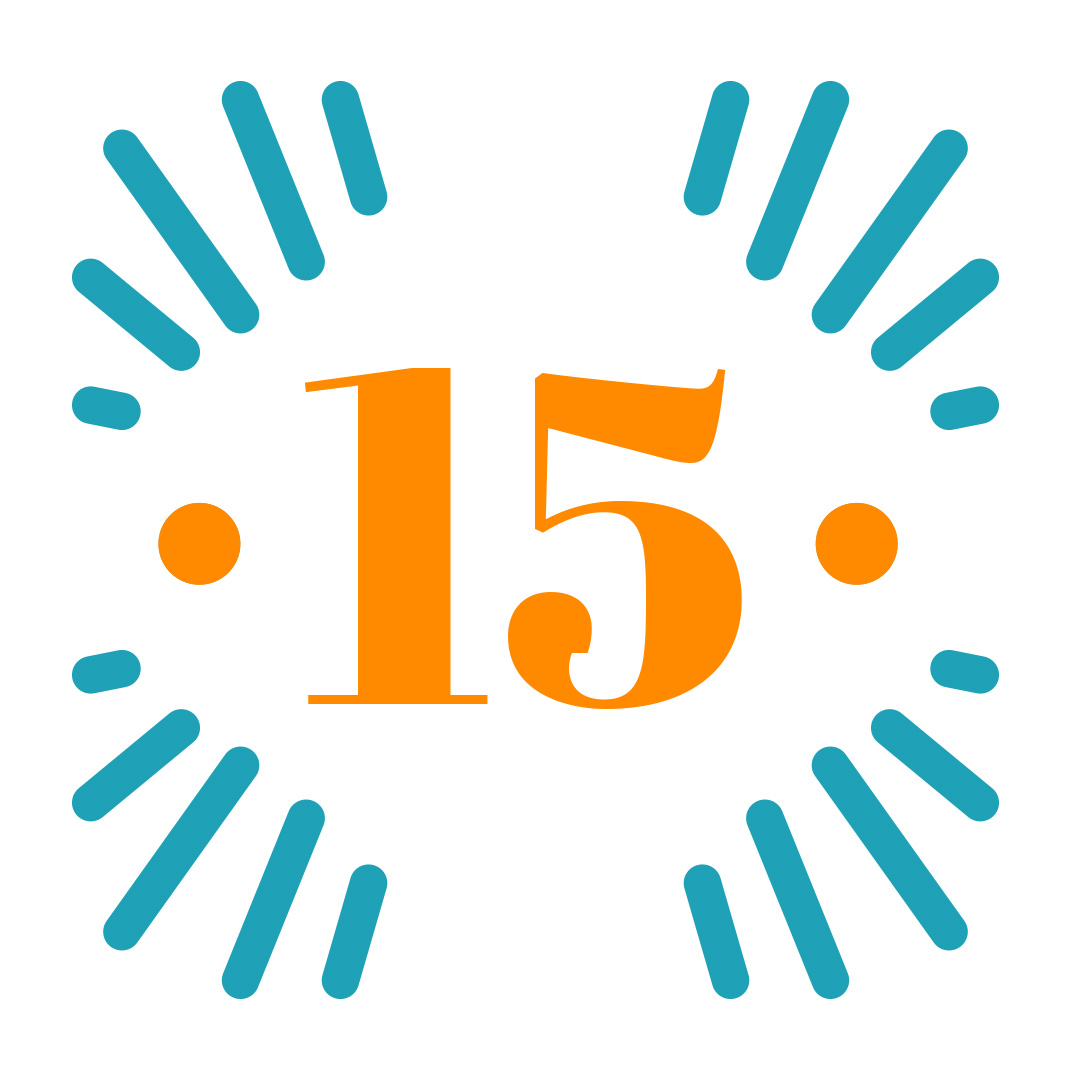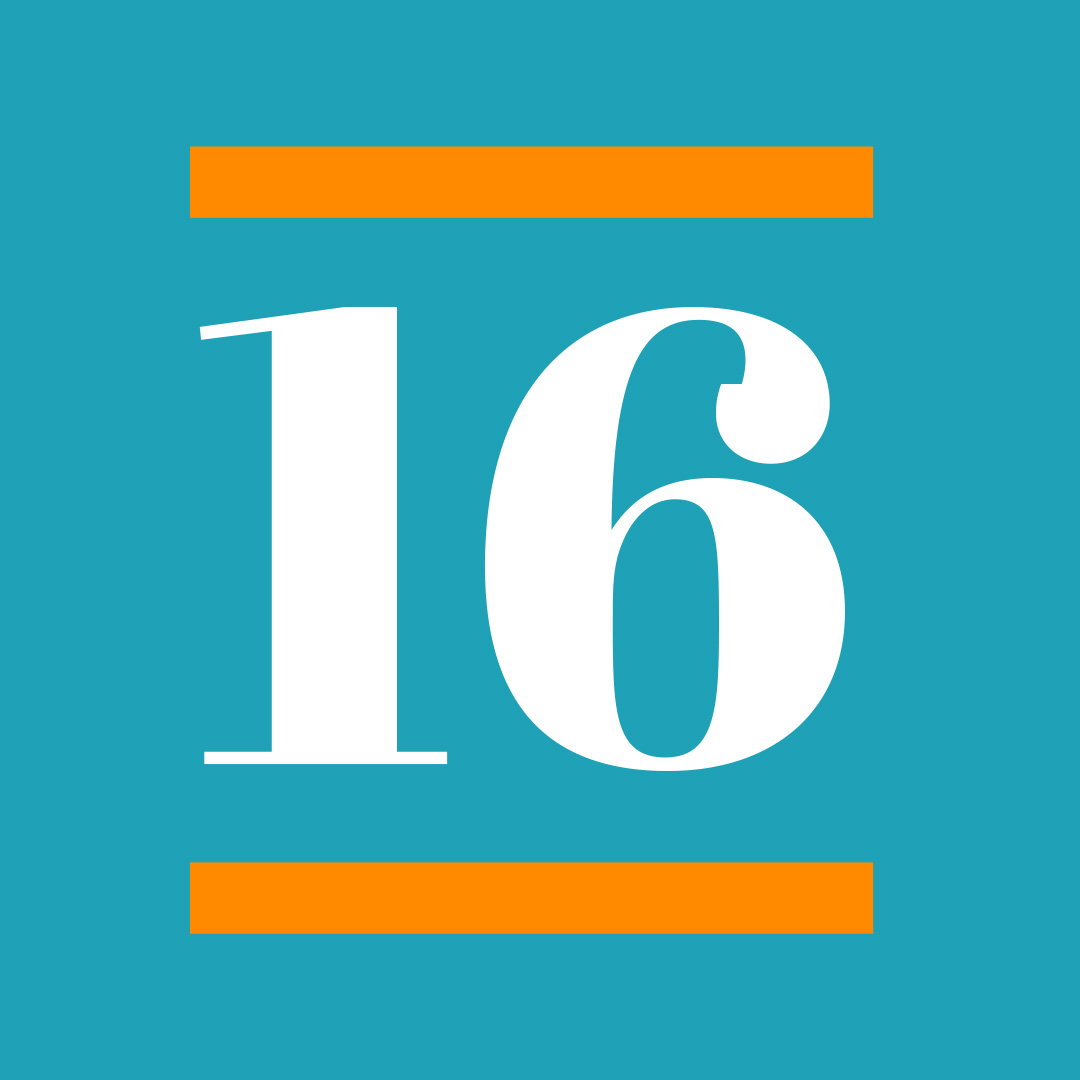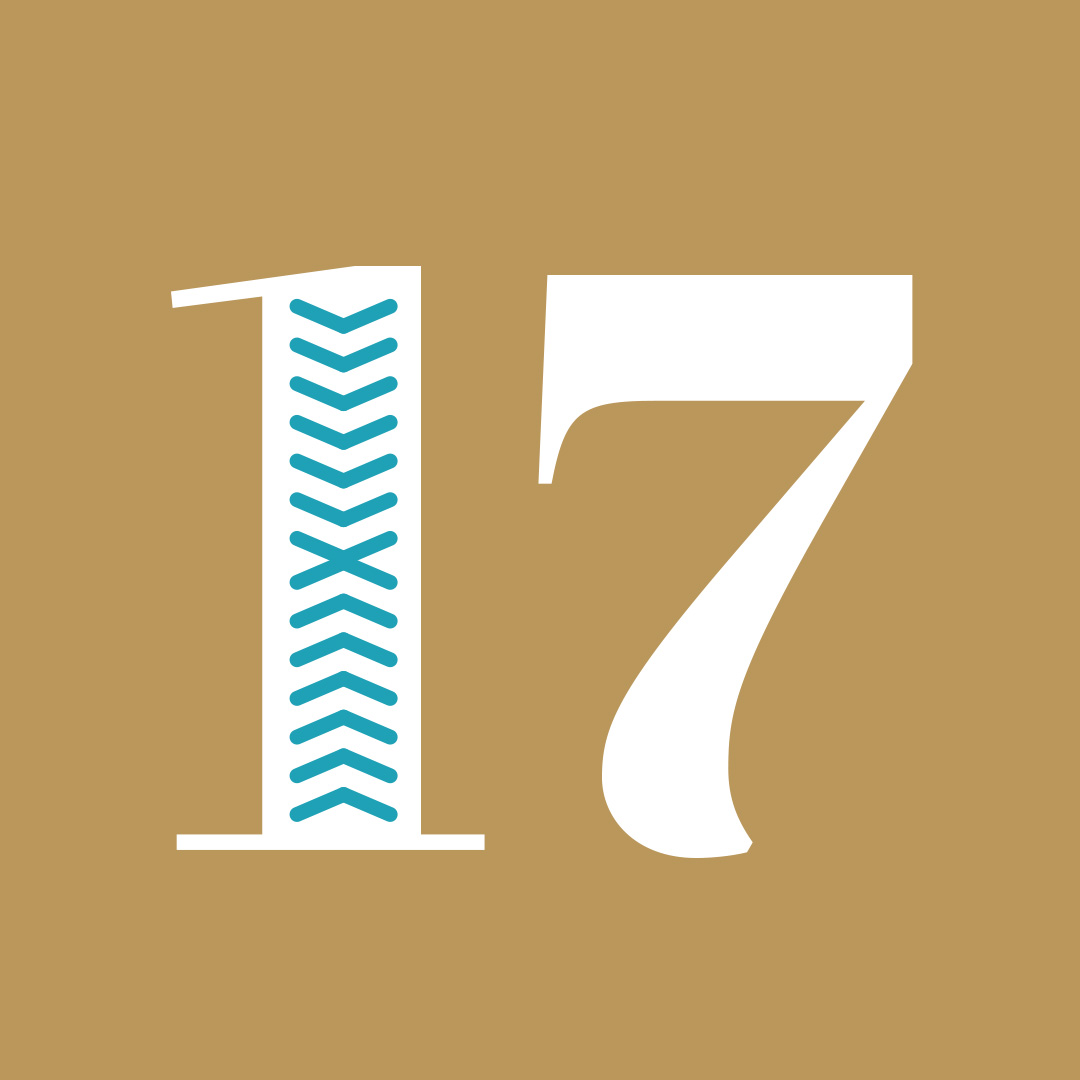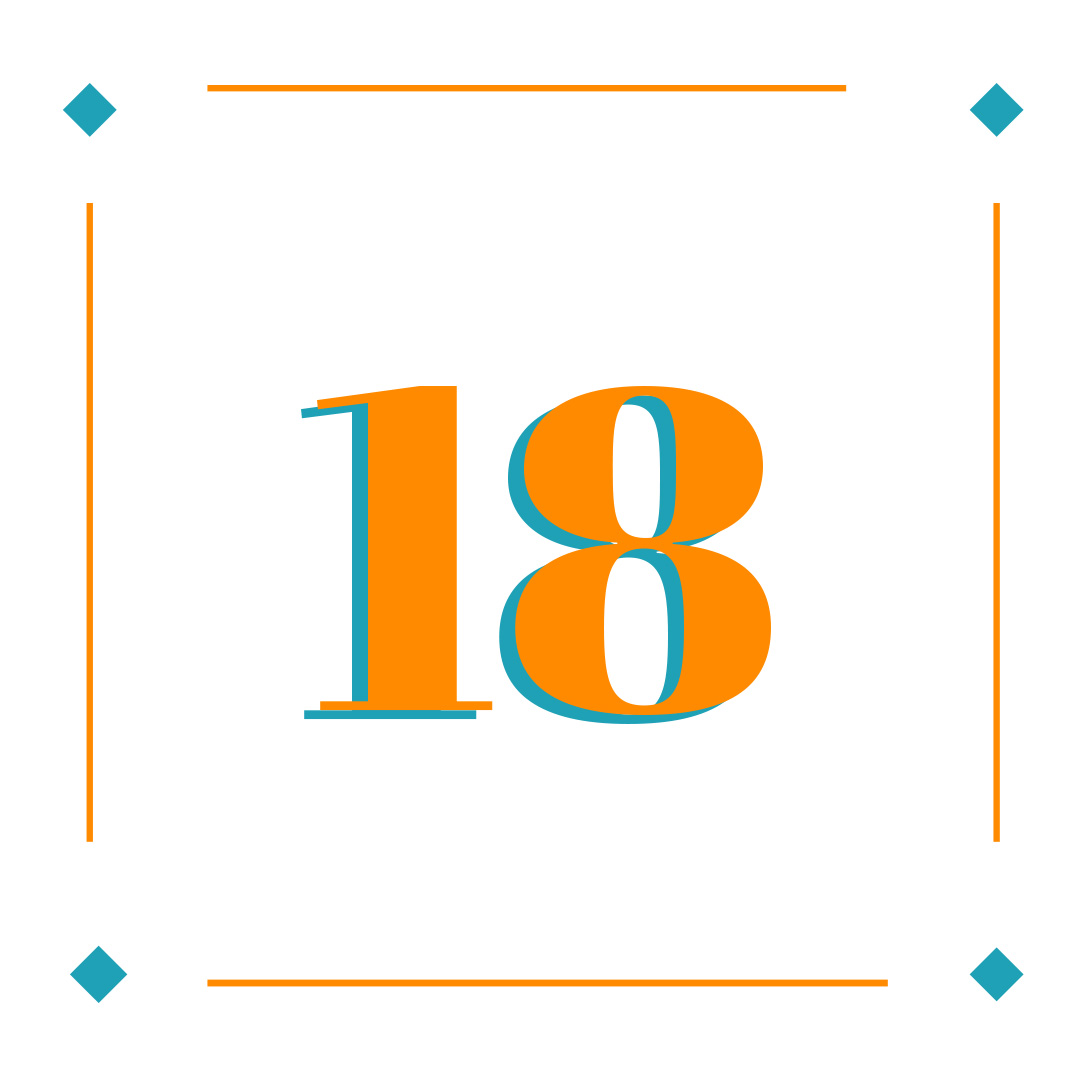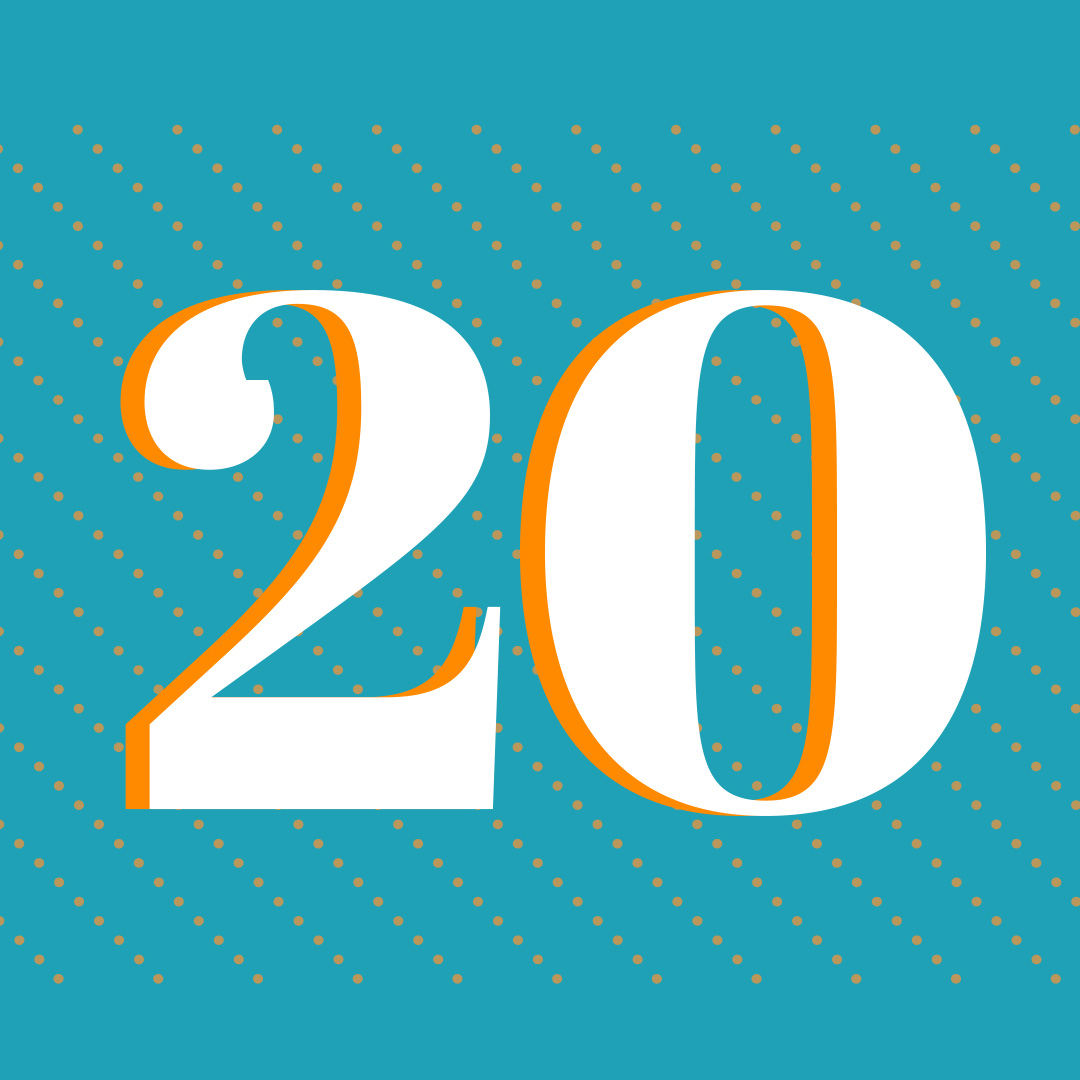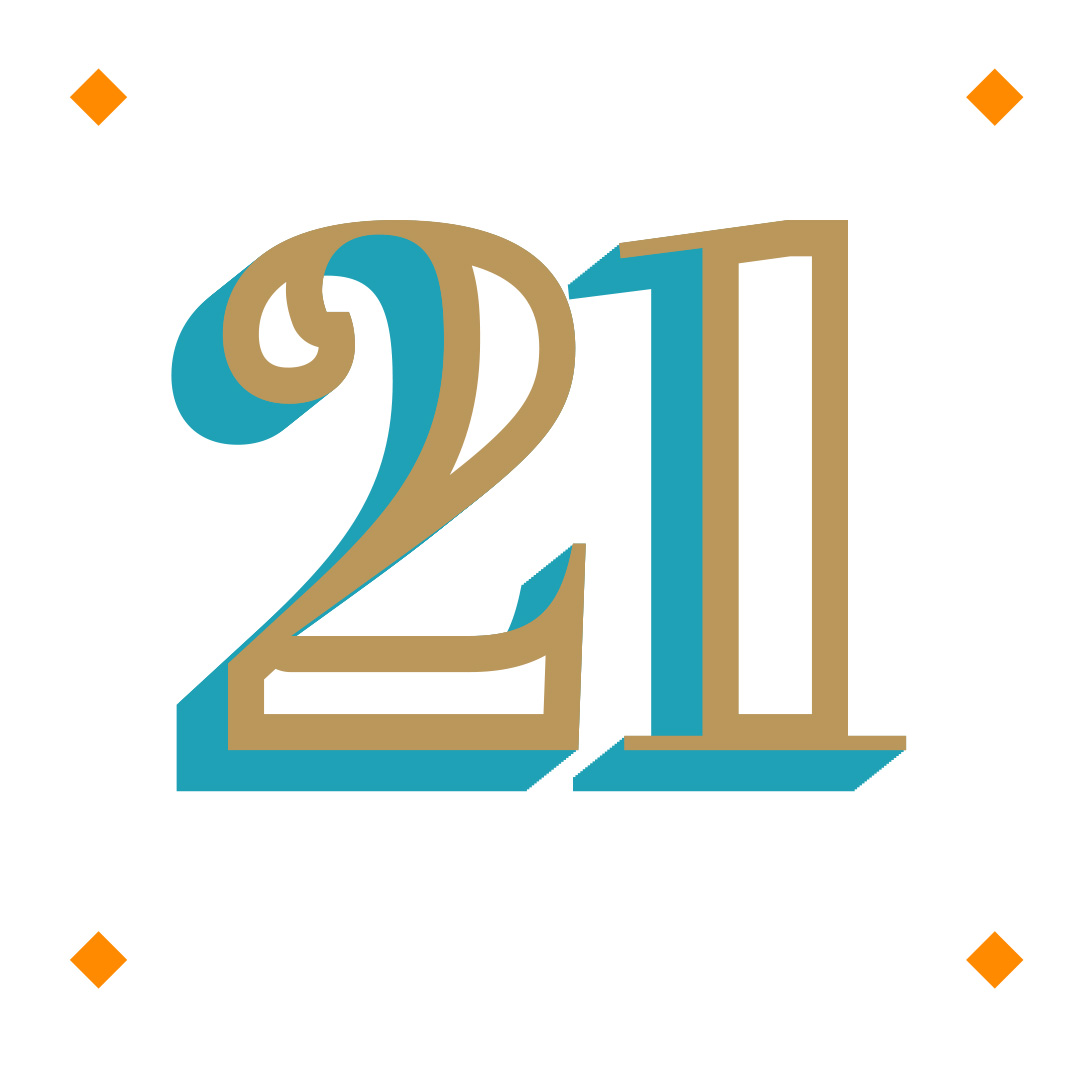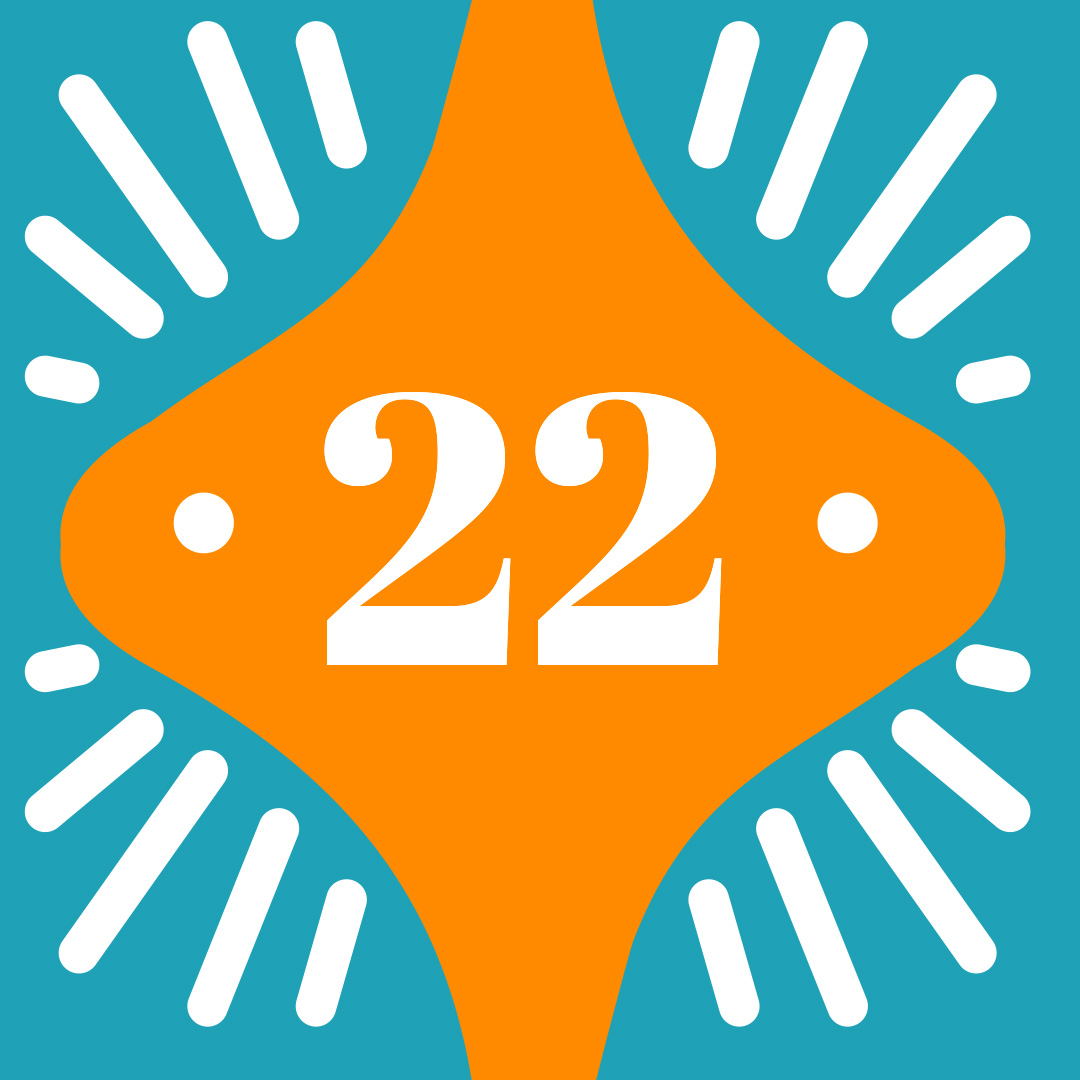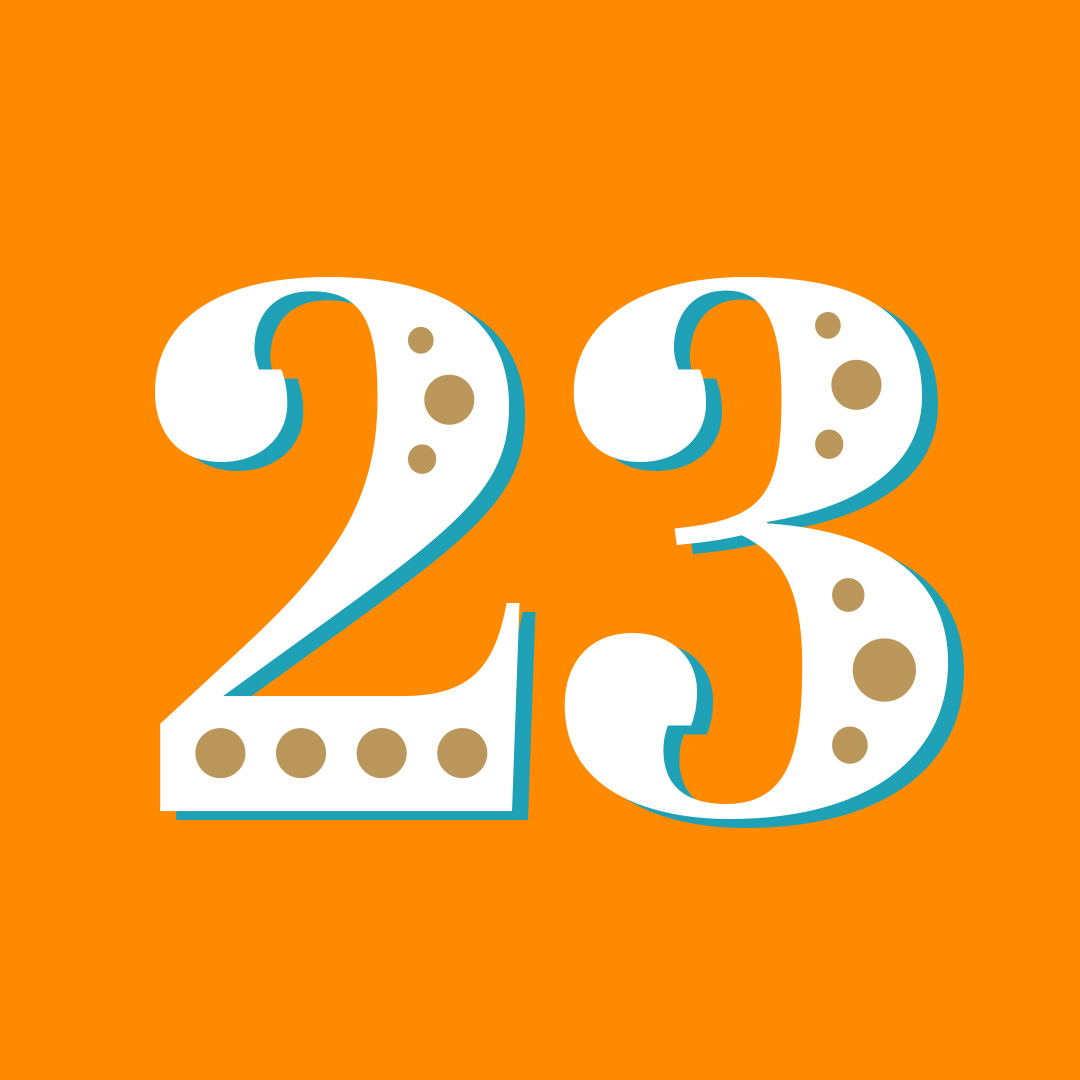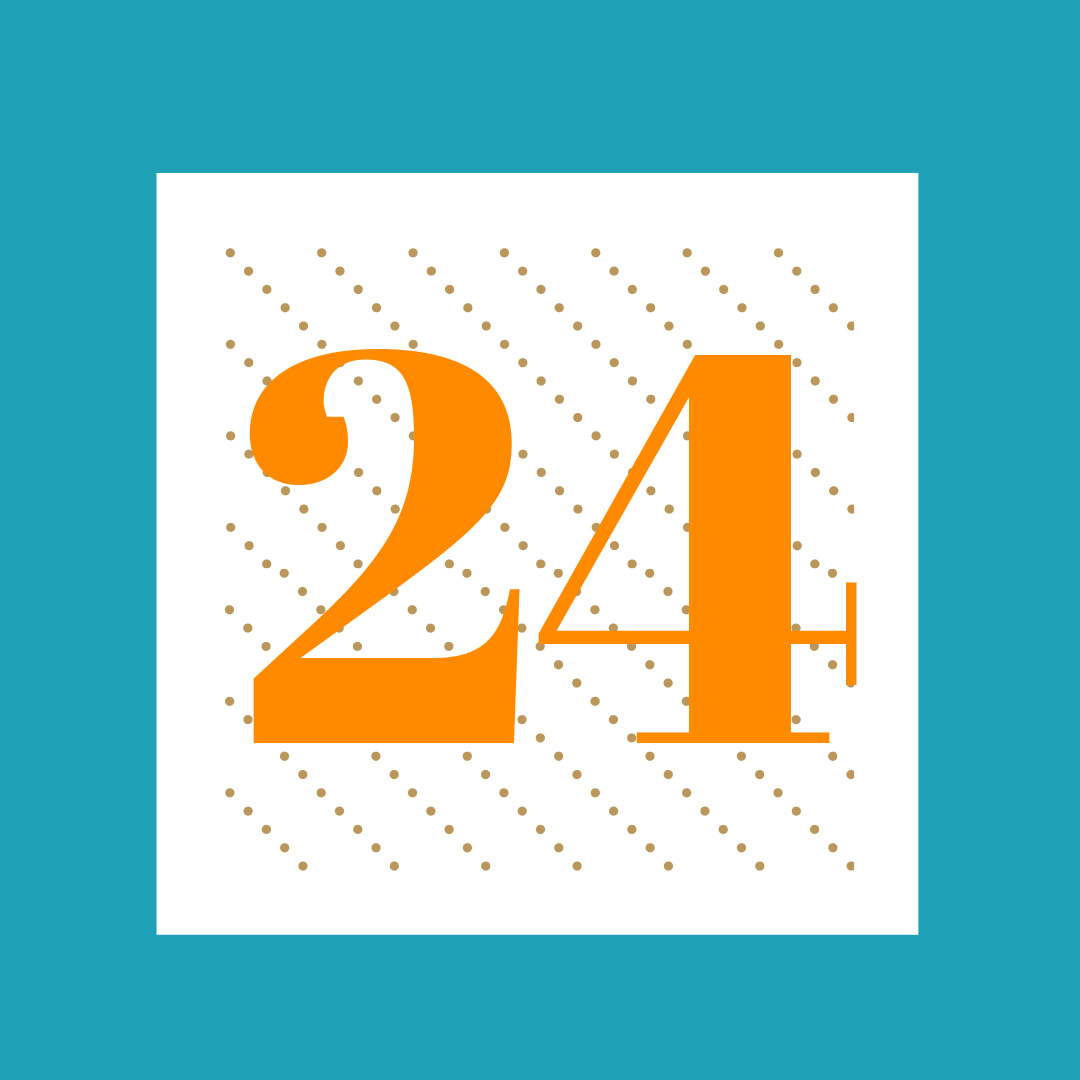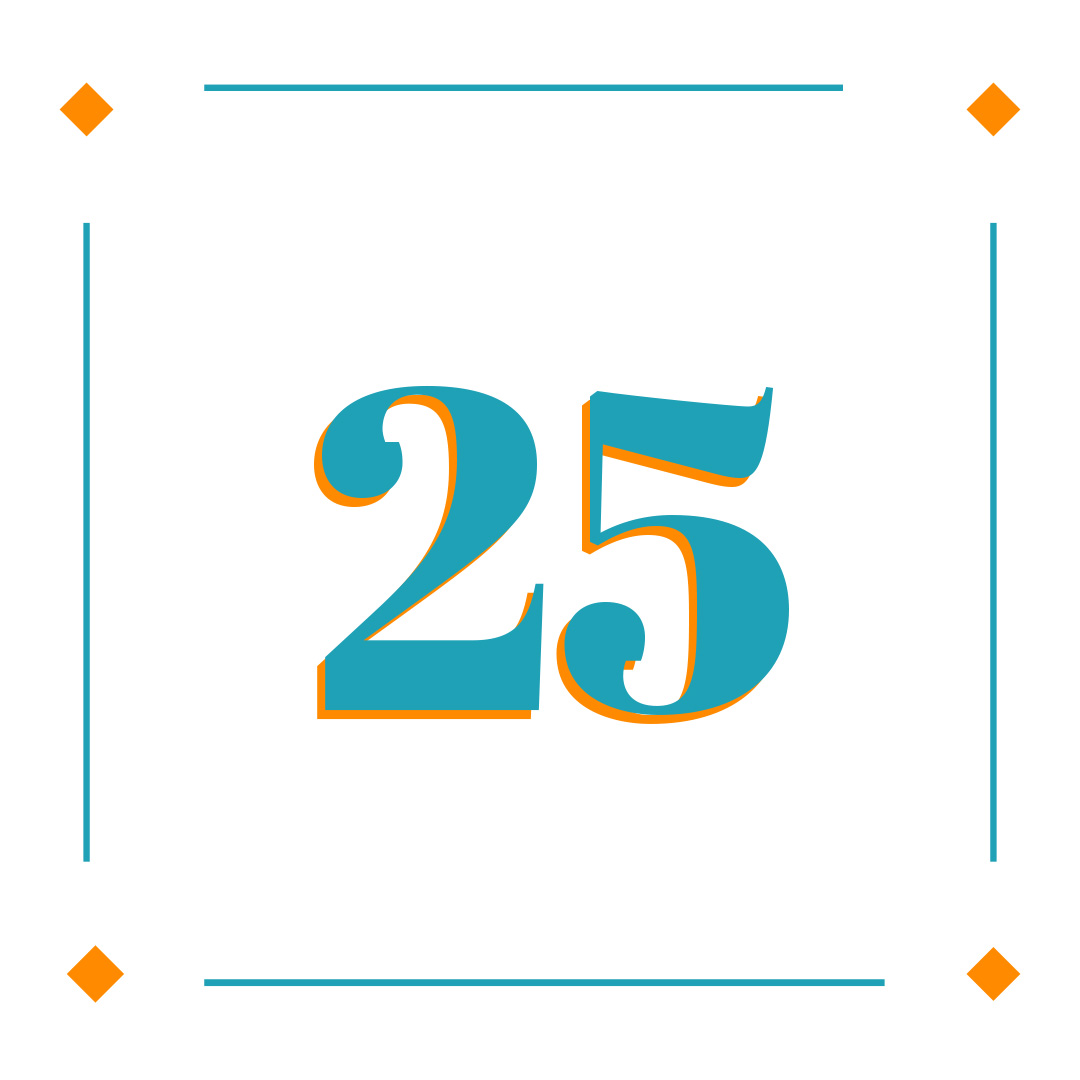 From family favorites, to music specials, to holiday movies the whole family can enjoy, there's always a reason the celebrate the season and enjoy Christmas Together.
Start your free trial to gain instant access today! Save 25% with an annual subscription compared to our monthly rates. Or uplift someone special when you give the gift of UP Faith & Family.
There are new titles weekly!
Follow us on Facebook and Instagram for the latest releases and promotions.