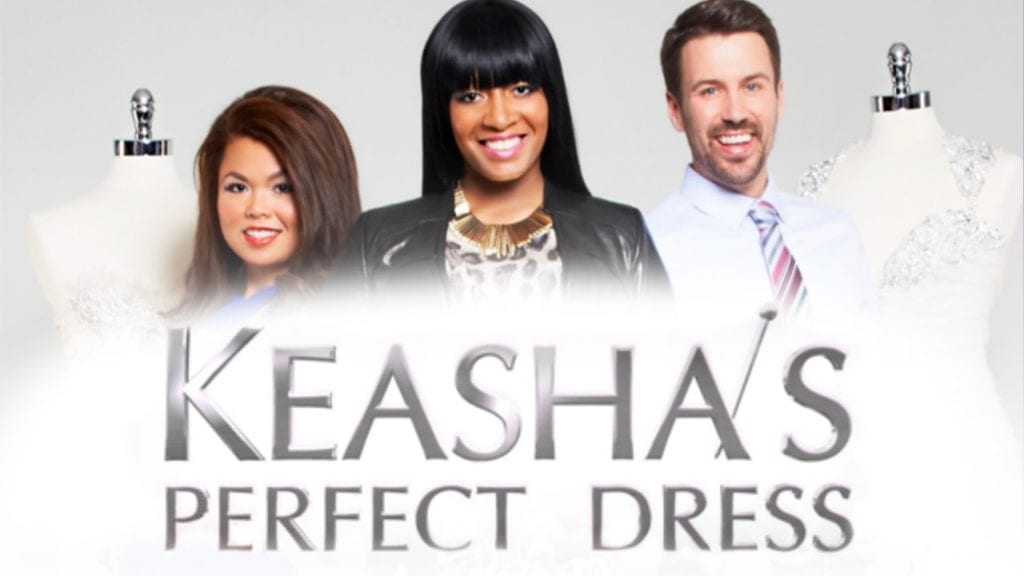 Keasha owns a wedding dress store. Costumers come every day and with the help of her employee Aeron, she helps them to find their perfect dress.
Penn and Kim Holderness both used to work in local TV news — he was a sports anchor, she was a reporter — but they are most famous for the…
D'Lo, Miss., is a quaint town of just a few hundred people that seems to be straight out of the 1950s — nobody locks their doors and everyone seemingly knows…
The journey of six extraordinary families and their process of adopting foster children.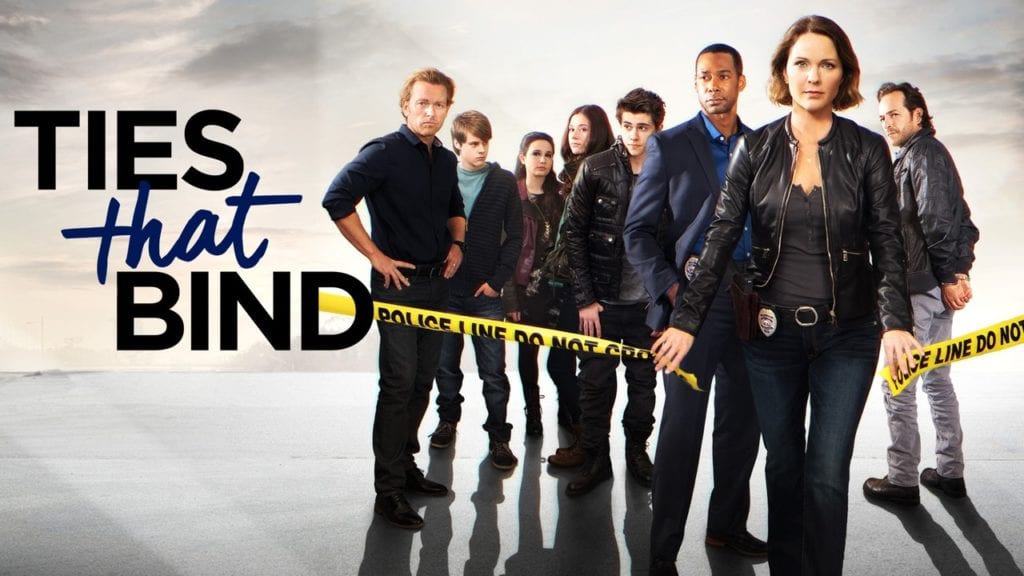 1 Seasons | 10 Episodes
Experienced police detective Allison McLean is starting to realize how personal law enforcement can get. When an arrest warrant is issued for her brother, Tim, accused of aggravated assault, she…