Celebrate more than 200 episodes of "Heartland" with this UP Faith & Family special! Your favorite cast members share their favorite moments from the first 12 seasons of the show, and the crew takes you behind the scenes for an inside look at this hit family drama.
In this Season 12 finale only available on UP Faith & Family, Jack finds out Will's wild horses are in danger and the family rallies behind him to bring them home. Watch a free preview or stream the episode with your subscription! Not a subscriber? Get your free trial here.
This sprawling family saga takes place right on the range where an unfortunate tragedy has glued a family together to pull them through life's thick and thin moments. Follow the family and those who are trying to get by one day at a time.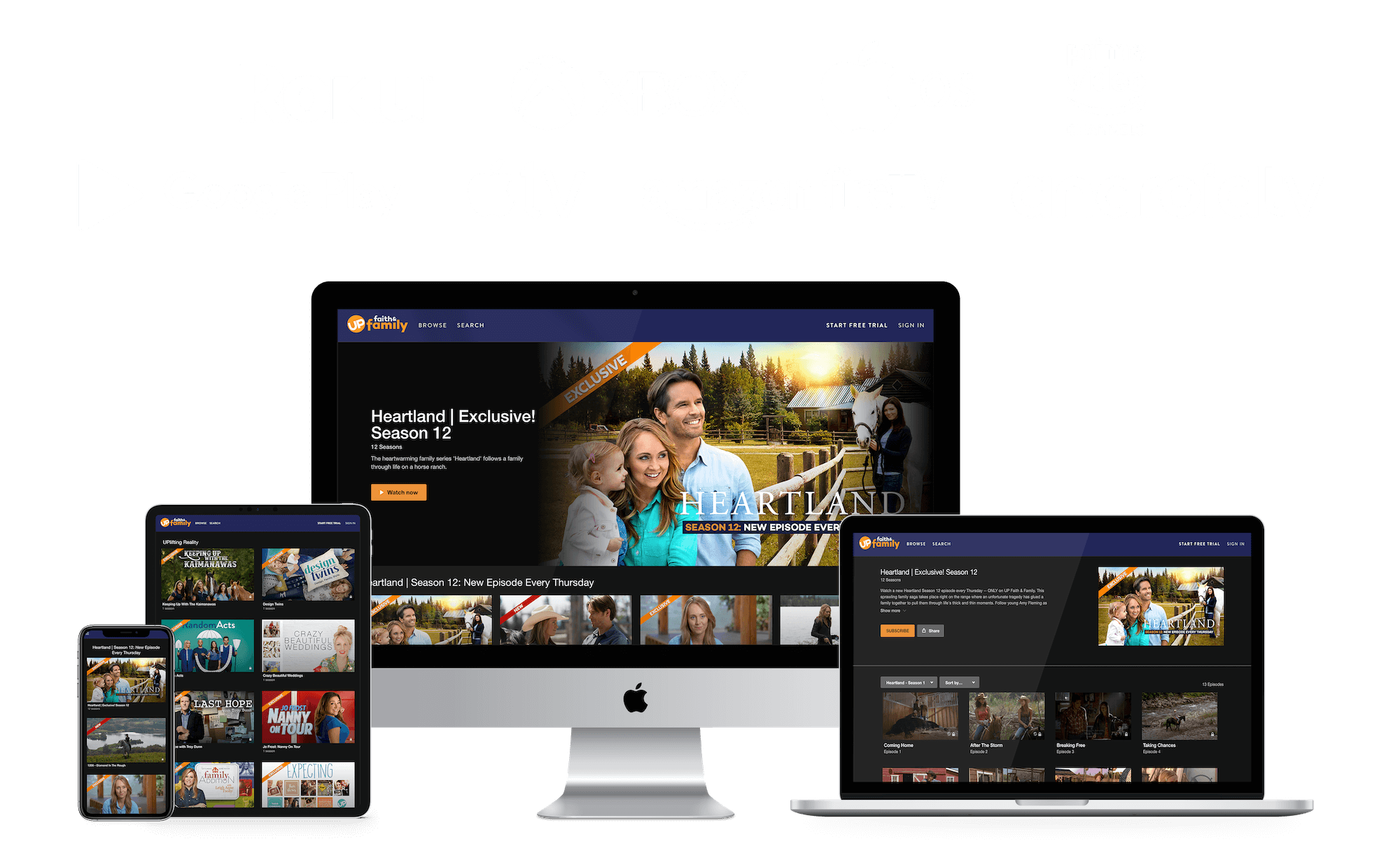 Start Your Free Trial Today to Watch Heartland