Good Cops.
Great Partners

.
Enjoy uplifting family-friendly entertainment with UP Faith & Family. You'll have i

nstant access to commercial-free entertainment that's safe for the whole family. Watch on your favorite devices anytime, anywhere.
Hudson & Rex, the exclusive action-packed detective series is back on UP Faith & Family! Season 2 episodes are now available to stream with a new episode added each week! You can also binge Season 1 episodes. Sharpen your crime solving skills with our collection of Must Watch Mysteries curated just for you!
St. John's Police Department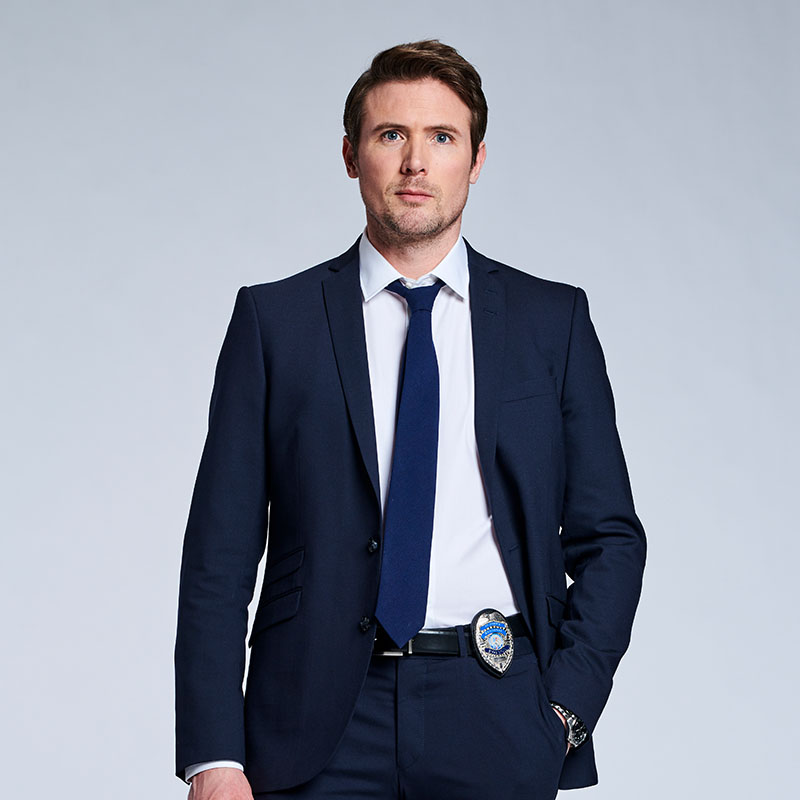 John Reardon 'Detective Charlie Hudson'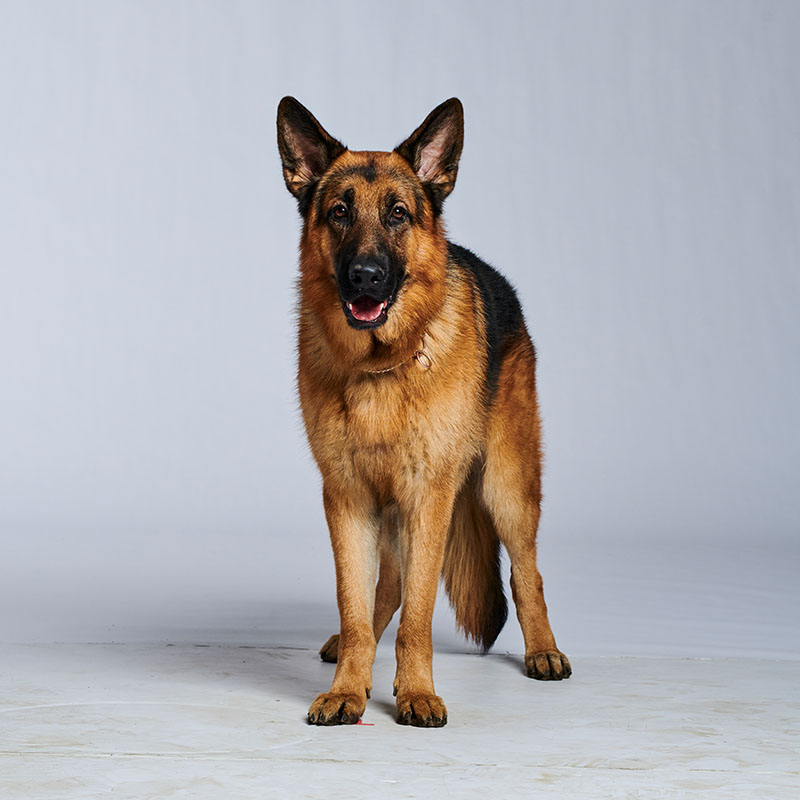 Diesel vom Burgimwald 'Rex'
– Savors Sniffing Out Clues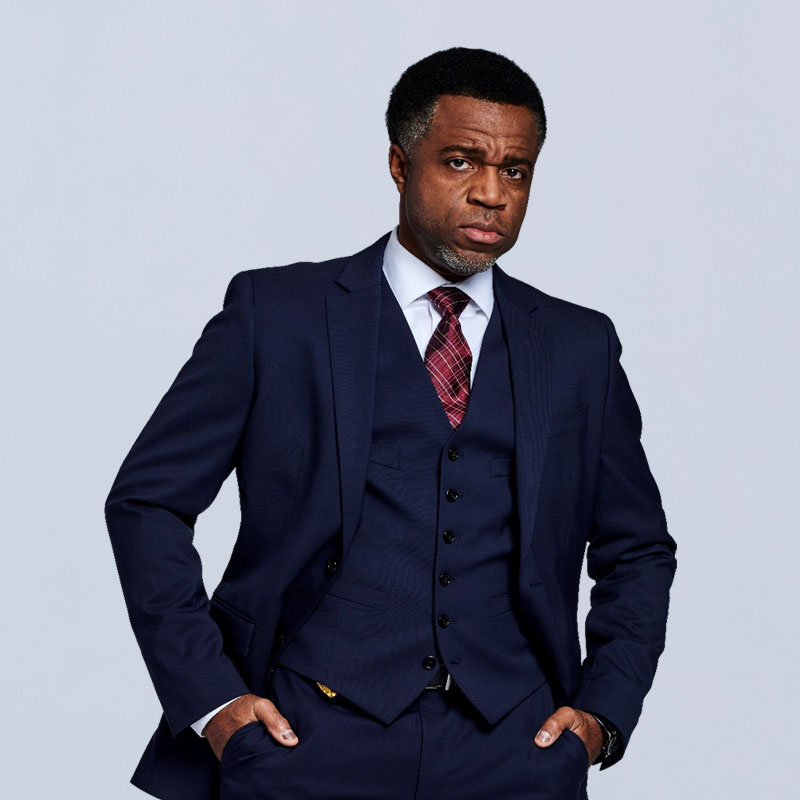 Kevin Hanchard 'Superintendent Joseph Donovan'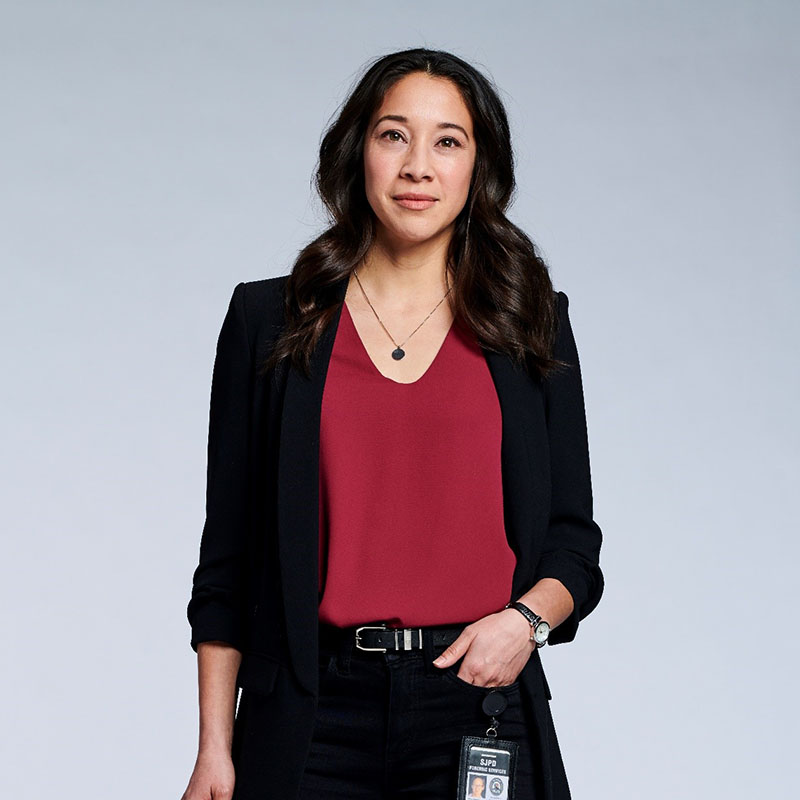 Mayko Nguyen 'Dr. Sarah Truong'
– An Eagle Eye for Evidence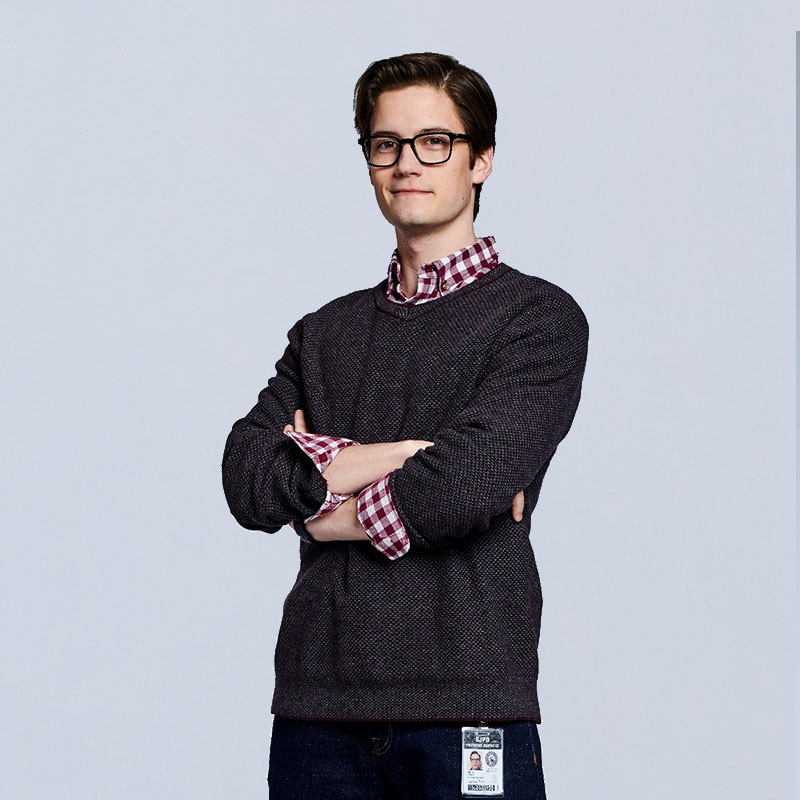 Justin Kelly 'Jesse Mills'
– The Enthusiastic Code Cracker
Love a good crime solver? Enjoy our collection of Must Watch Mysteries for more great entertainment!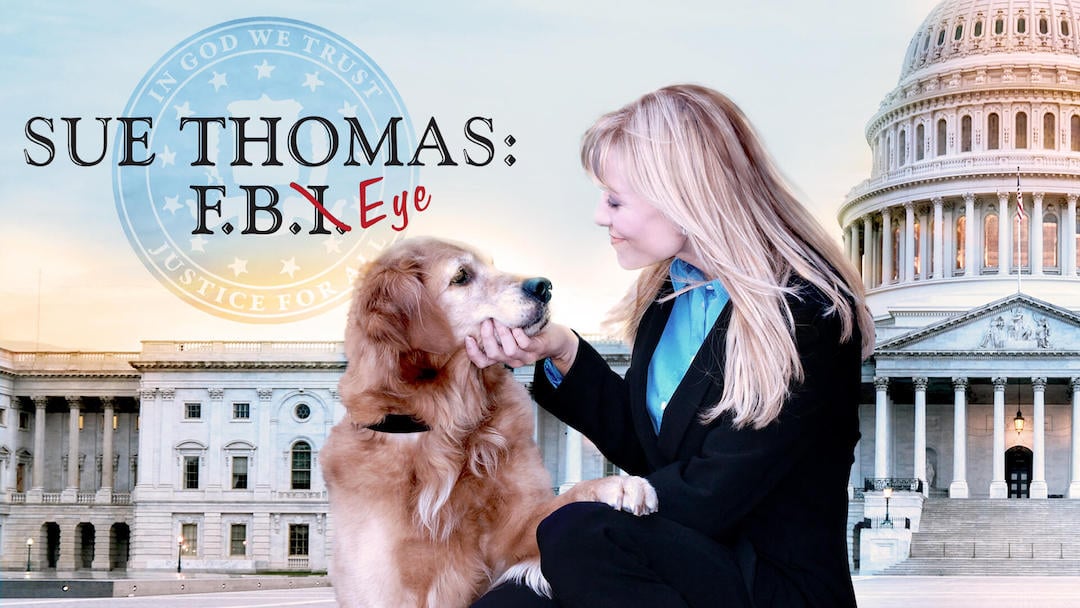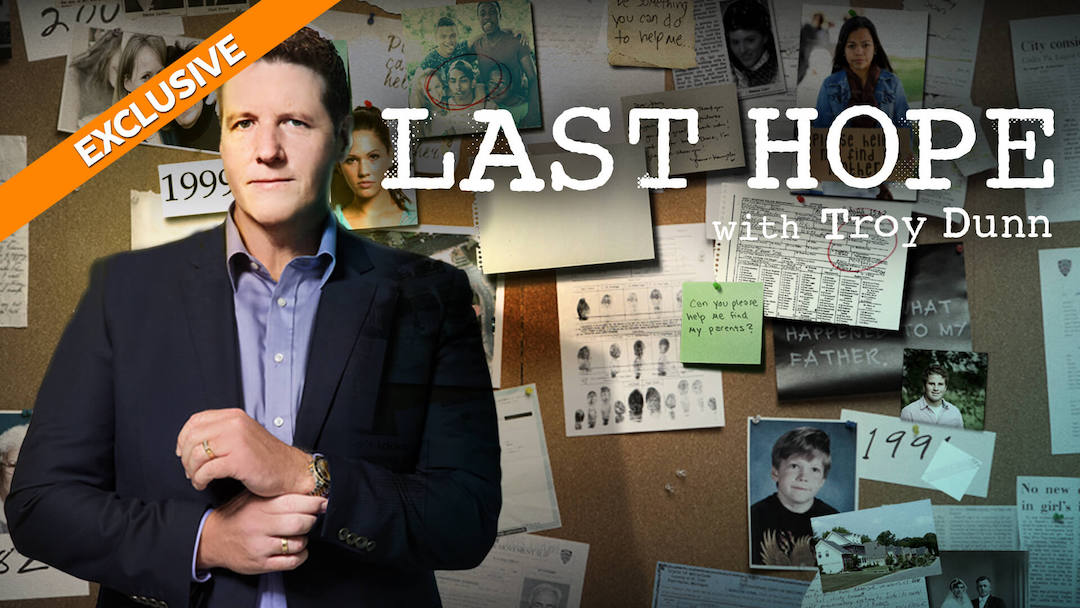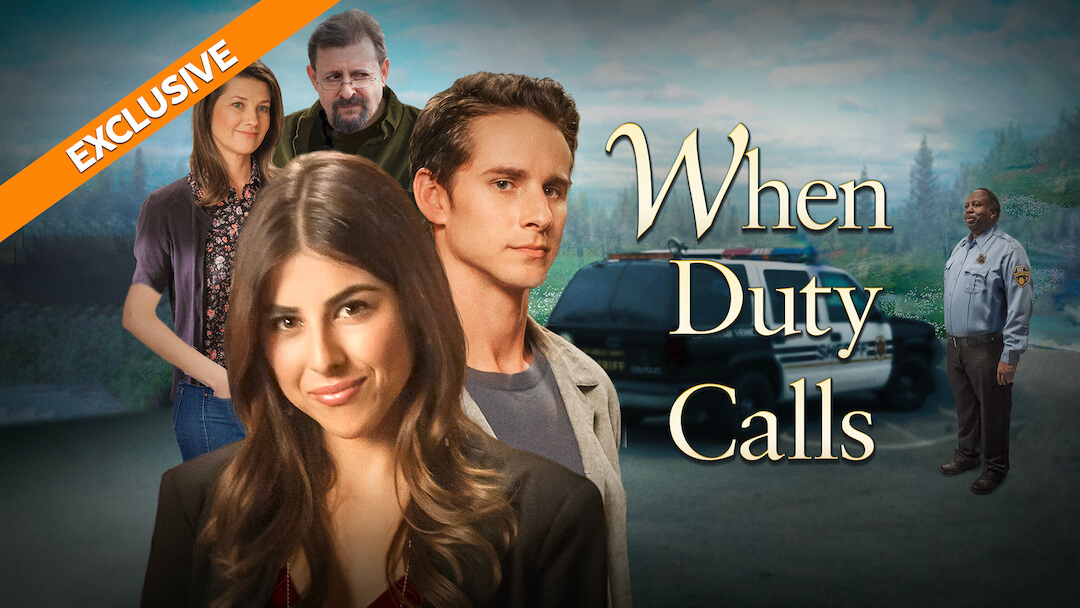 Start Your Free Trial Today to Stream Must Watch Mysteries!