Stream Must Watch

Mysteries!
Enjoy uplifting family-friendly entertainment with UP Faith & Family.  You'll have i

nstant access to commercial-free entertainment that's safe for the whole family. Watch on your favorite devices anytime, anywhere.
New & Now Streaming
Hudson & Rex, the action-packed detective series is exclusive and available now on UP Faith & Family. Watch the trailer and sharpen your crime solving skills with this new series that is sure to become your new must-watch!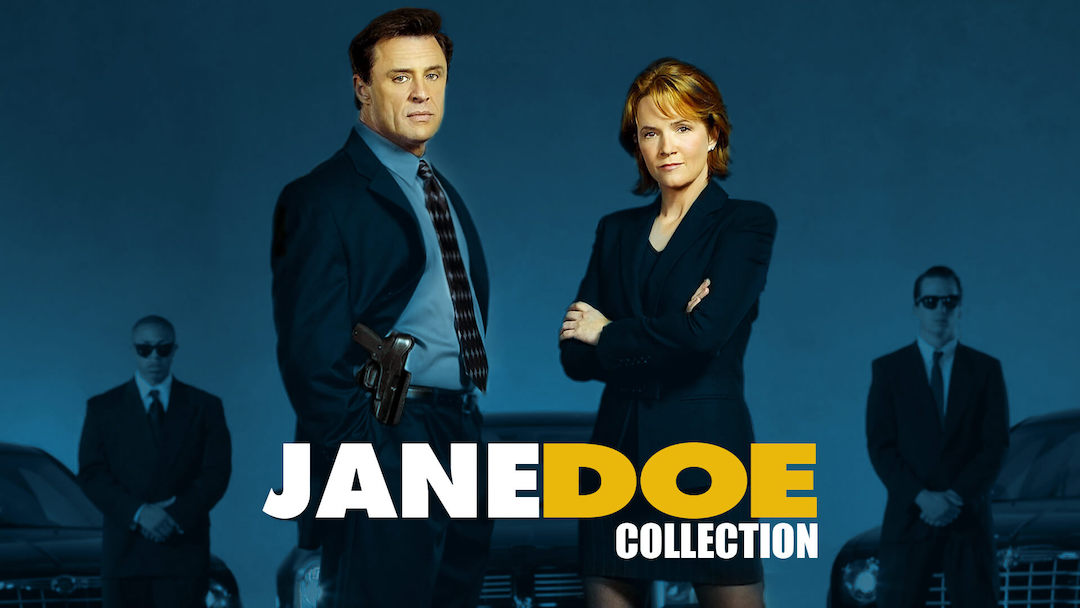 Super Sleuths will enjoy celebrity laden collections like Jane Doe (Lea Thompson, Joe Penny), McBride (John Larroquette), Mystery Woman (Kellie Martin, Clarence Williams III) and Murder 101 (Dick Van Dyke).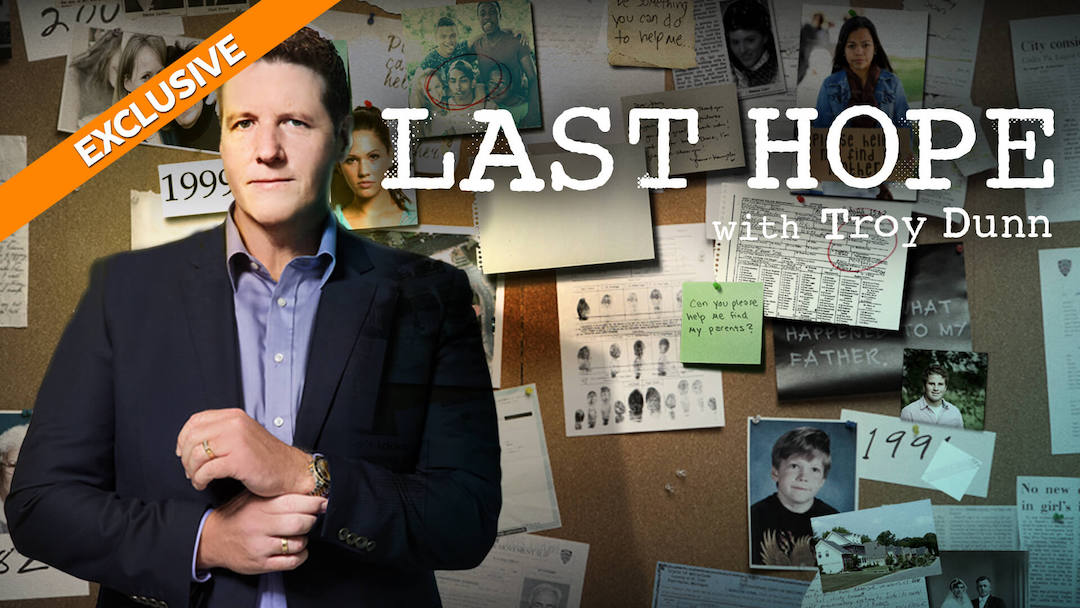 Get a dose of heartwarming reality as Troy Dunn unravels the mysteries behind those separated from loved ones and then facilitating their inspirational reunions.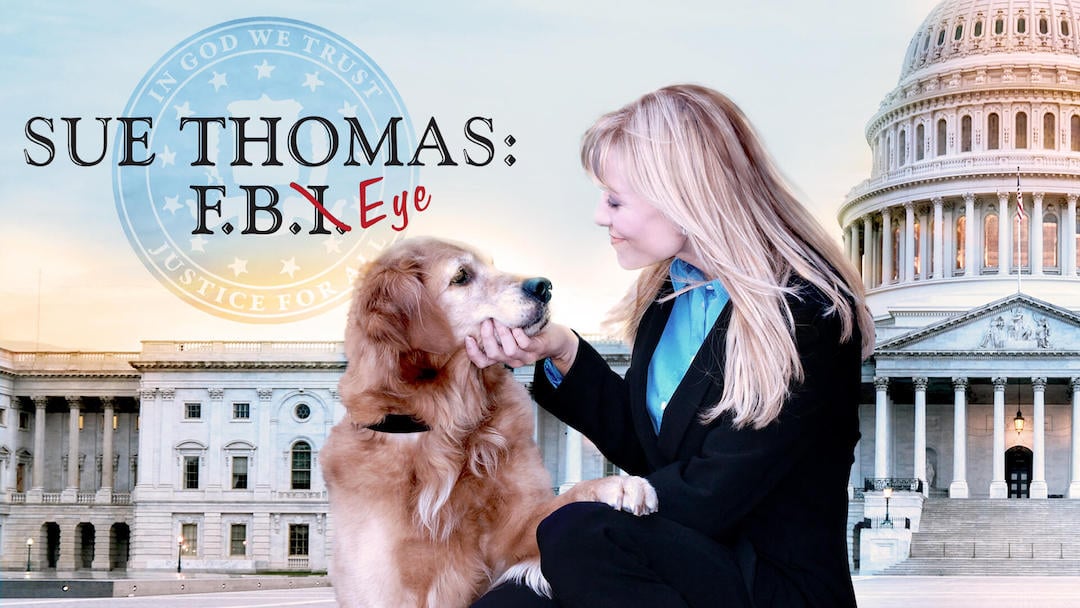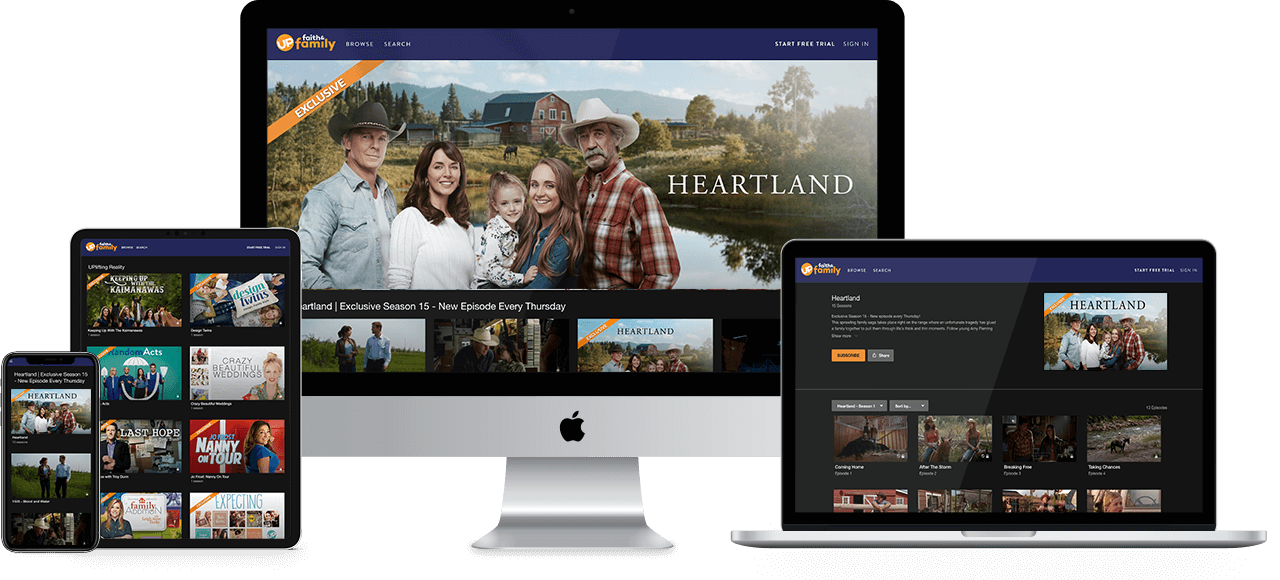 Start Your Free Trial Today to Stream Must Watch Mysteries!