Mystic: Your Next Favorite Show.
Ready to Binge.
Season 2: New Episodes Now Streaming
If you love 'Heartland', you will love 'Mystic' -- a new family series about a London girl who uncovers a series of secrets surrounding a mysterious injured horse and a threat to the environment in wild New Zealand. Watch a preview or stream the episodes with your subscription. An additional new episode is added every week!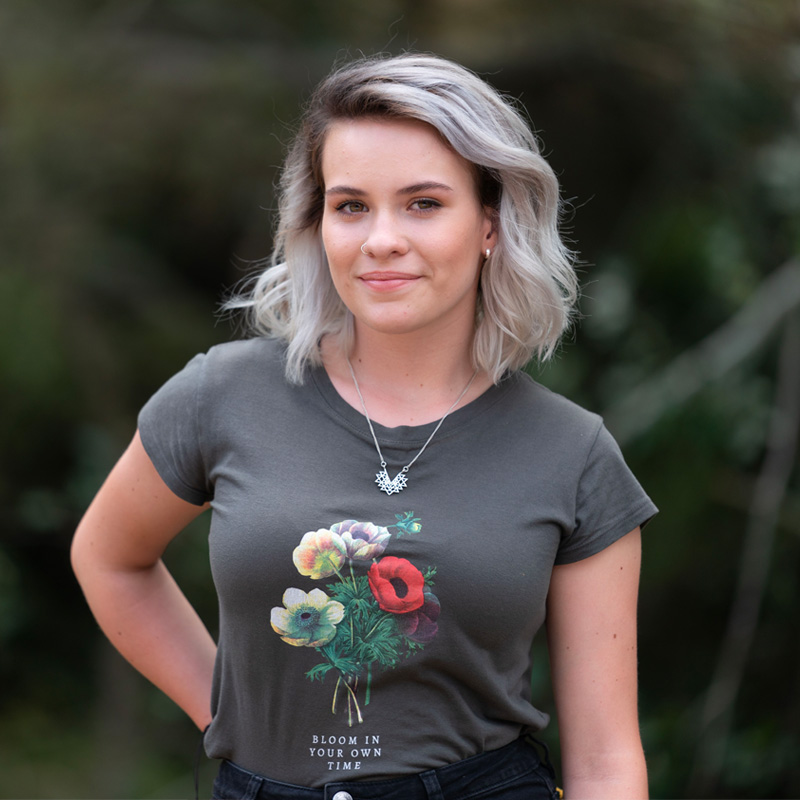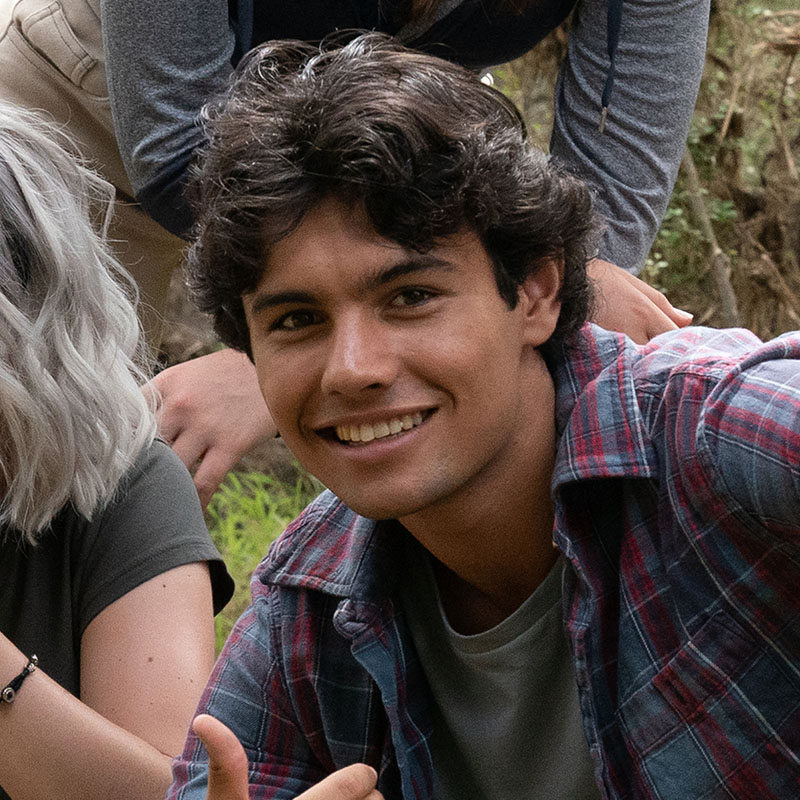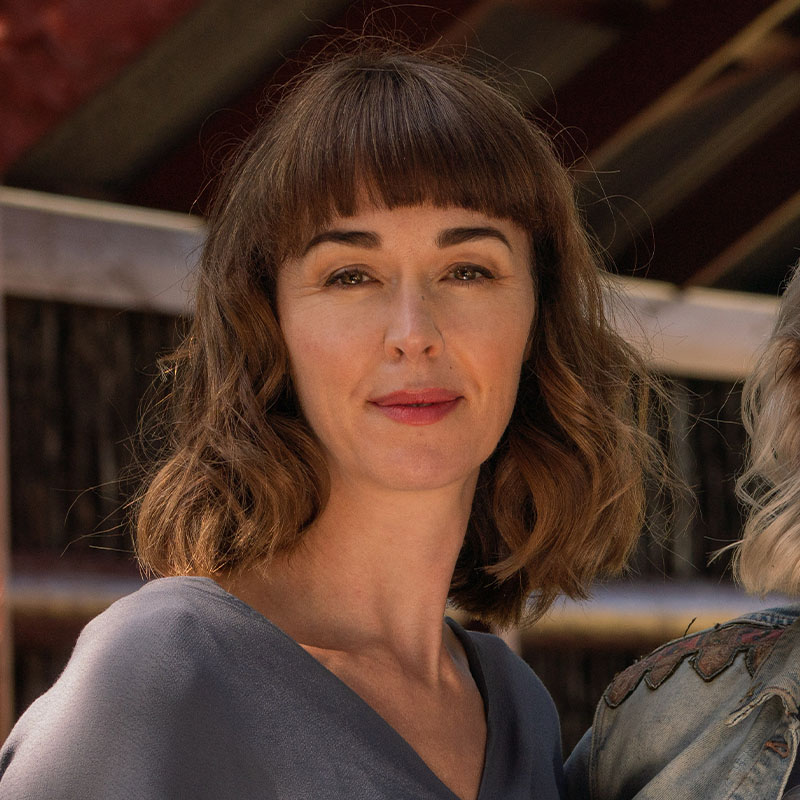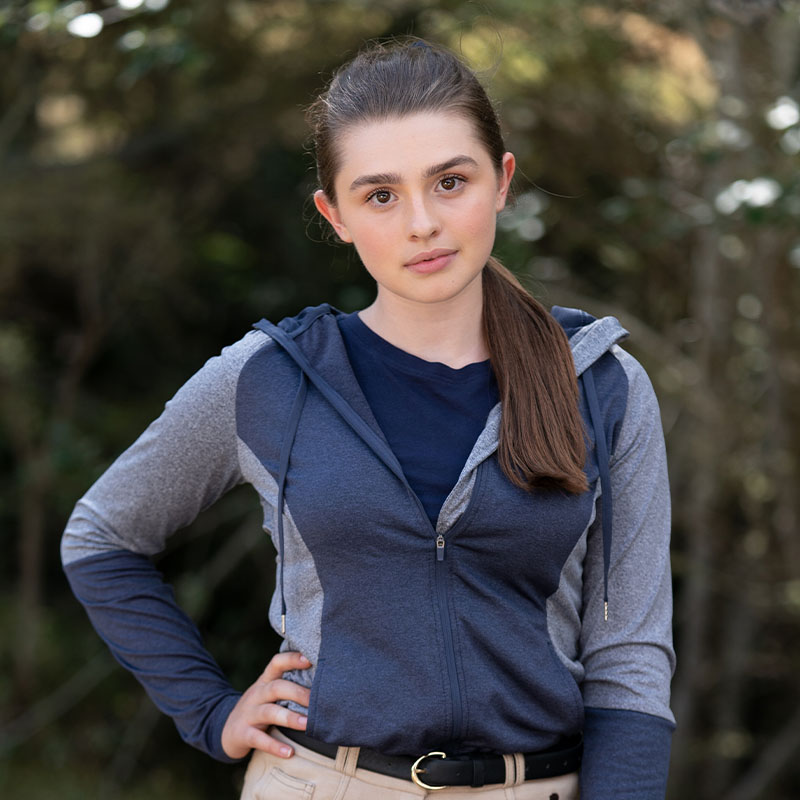 Played by Antonia Robinson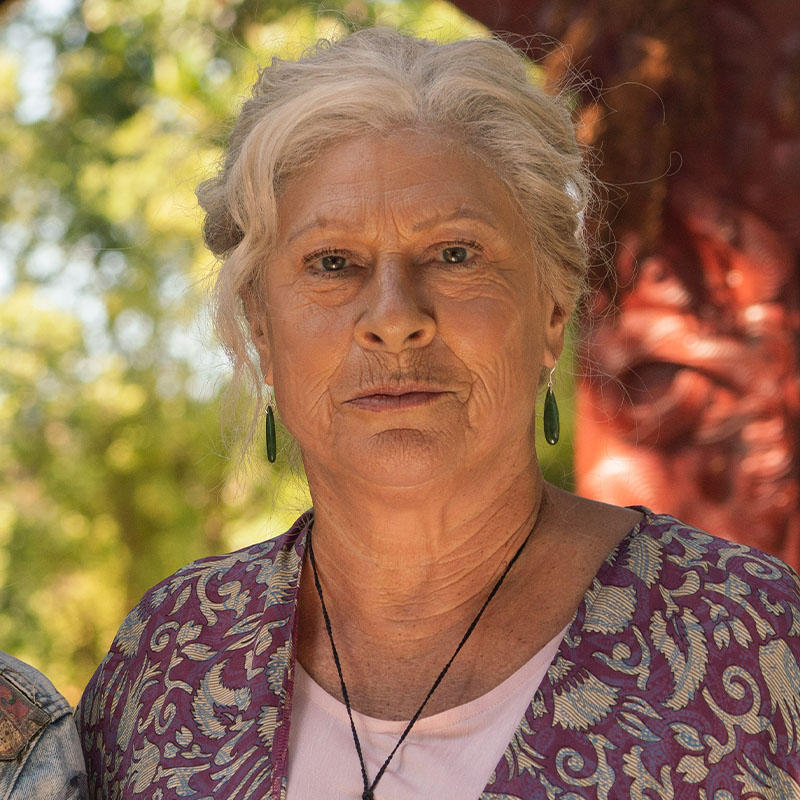 Played by Catherine Downes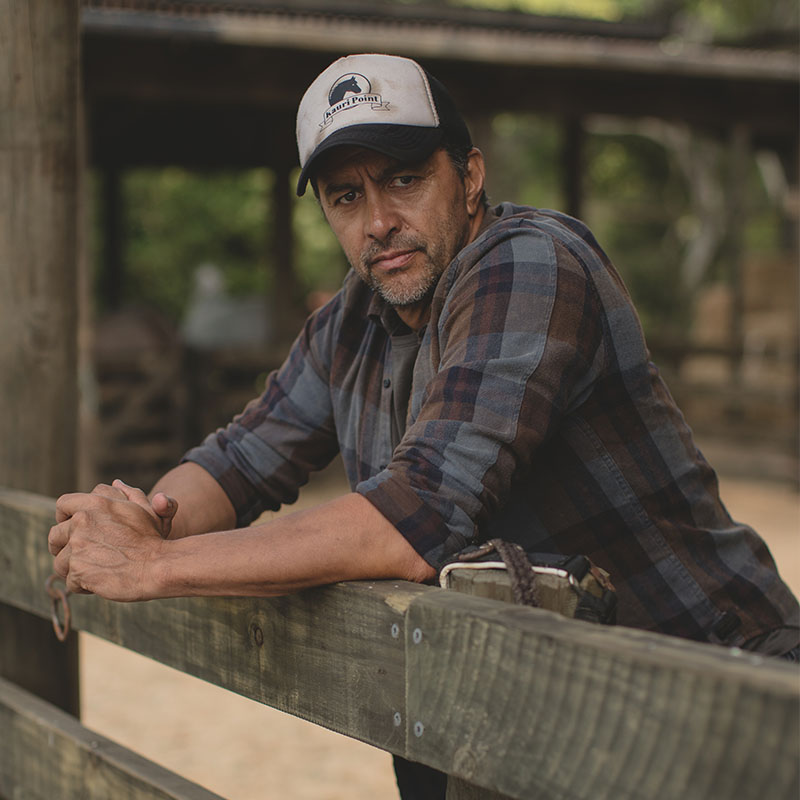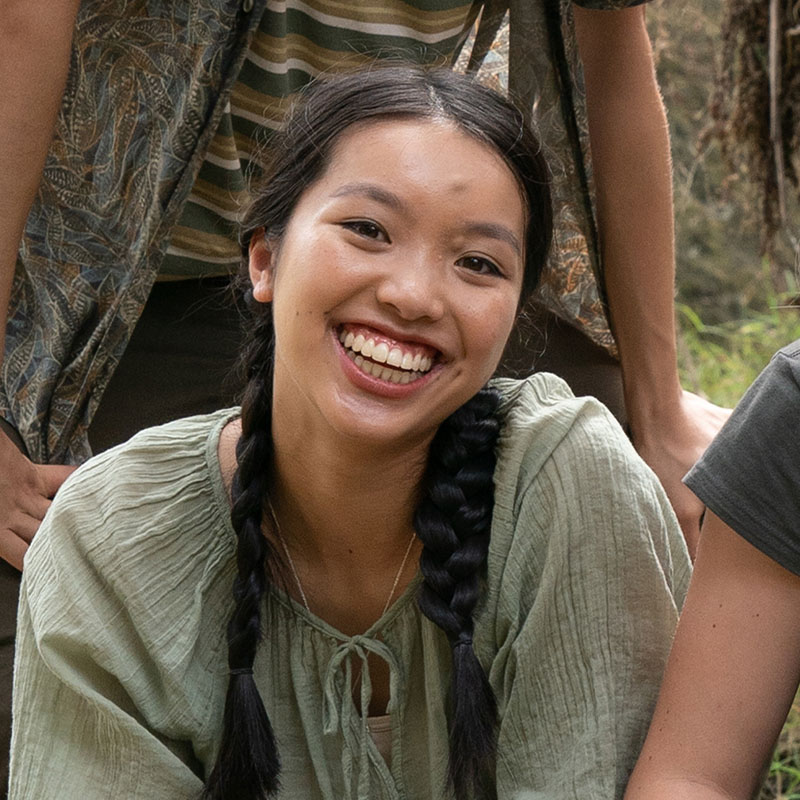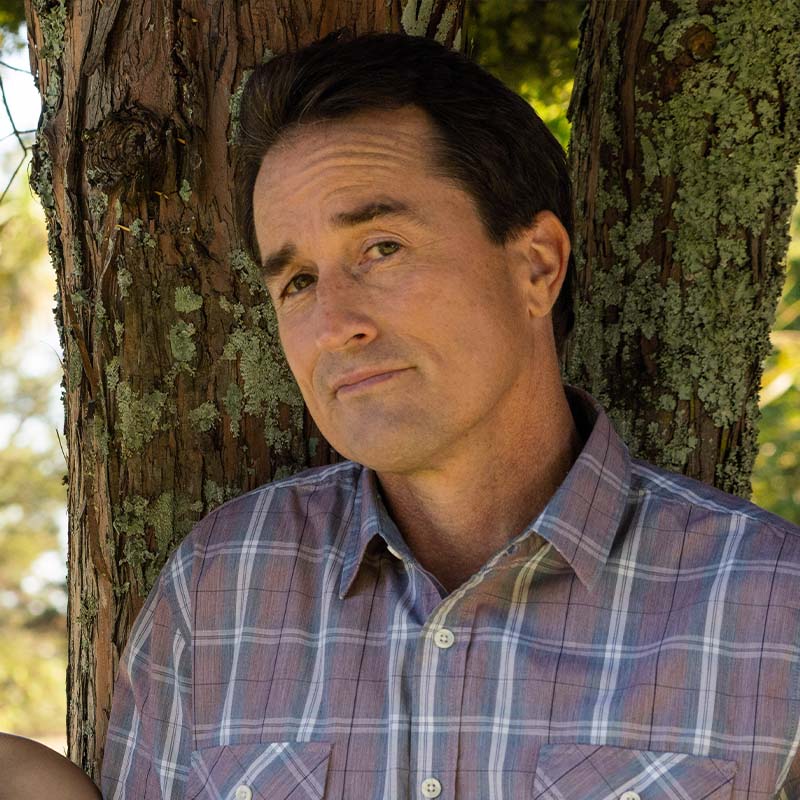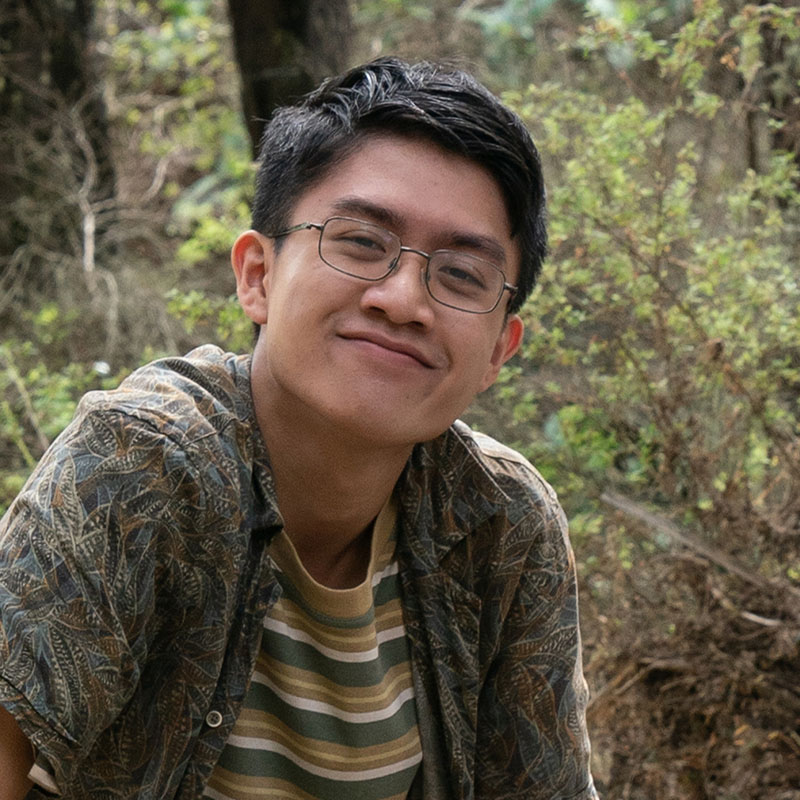 Start Your Free Trial Today to Stream Mystic and More